Discouraging high volume medicine
19 Mar 2015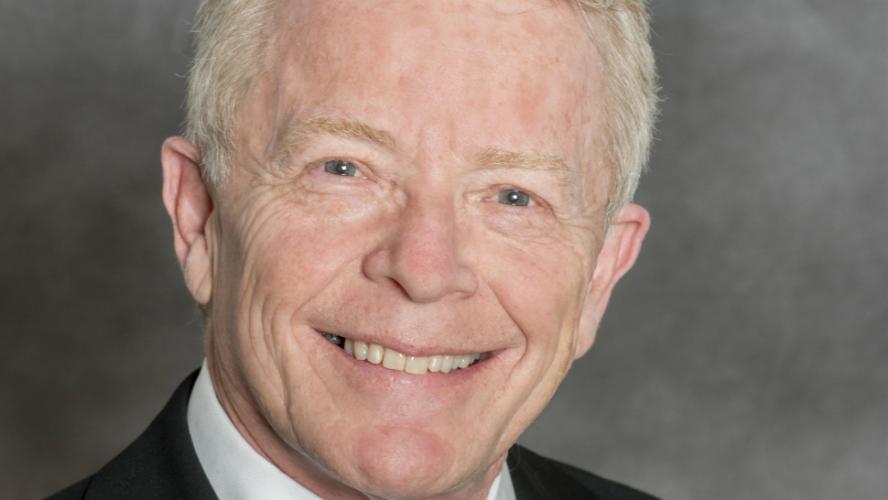 In this week's issue of Australian Medicine, Dr Brian Morton, Chair of the AMA Council of General Practice, discusses the difficulties of determining the best way to discourage high volume medicine and encourage GPs to spend more time with patients.
He points to the Government's recent ill-advised attempt to address high volume service provision via its plan to cut the rebate for consultations of less than 10 minutes by $20. He also suggests that other options, such as making changes to the MBS, or to the 80/20 rule, would also be rather blunt approaches fraught with difficulty.
Dr Morton concludes by inviting readers to express their views about how they think the Government could best support the provision of quality care.