Disability Support Pension - Medical Evidence Requirements
19 May 2016
As reported in GP Network News on 28 April, the AMA is continuing to work with the Department of Human Services (DHS) and the Department of Social Services (DSS) to address AMA members' concerns about the new arrangements for providing medical evidence for Disability Support Pension (DSP) claims. We would still like to hear from any doctors experiencing difficulties with these arrangements via email to gpnn@ama.com.au.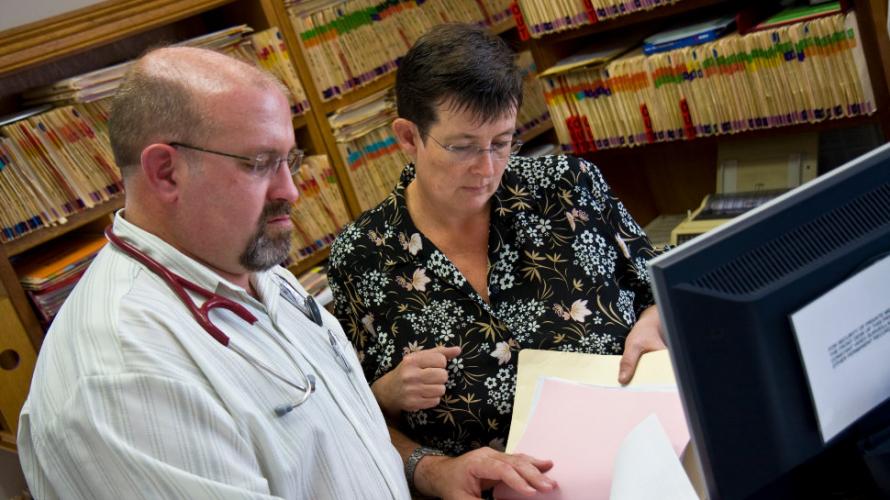 In particular, we would like feedback on:
How has the revised assessment process impacted you and your practice?
Are there any challenges for practitioners as a result of the revised assessment process?
Any additional comments you may have about the revised assessment process.
As a refresher - the new arrangements, which came into effect from 1 January 2015, are DSP applicants' condition/s must be fully diagnosed, treated and stabilised resulting in a continuing inability to work. Applicants must now be independently assessed (via a Disability Medical Assessment) by a Government Contracted Doctor and the requirement for a Treating Doctor's Report has been replaced with provision of raw medical evidence/records that support the applicant's claim.
Following the AMA's representation and to inform doctors of the medical evidence required, the Department of Human Services (DHS) has published the Medical Evidence Requirements information sheet on its website.