Disability Support Pension Medical Evidence Checklist for treating health professionals
29 Nov 2018
In responding to members' concerns, the AMA has worked with the Department of Human Services to provide clarity around medical evidence required for a Disability Support Pension applicant. As a result, the new Disability Support Pension Medical Evidence Checklist for treating health professionals (SA478) form is now available.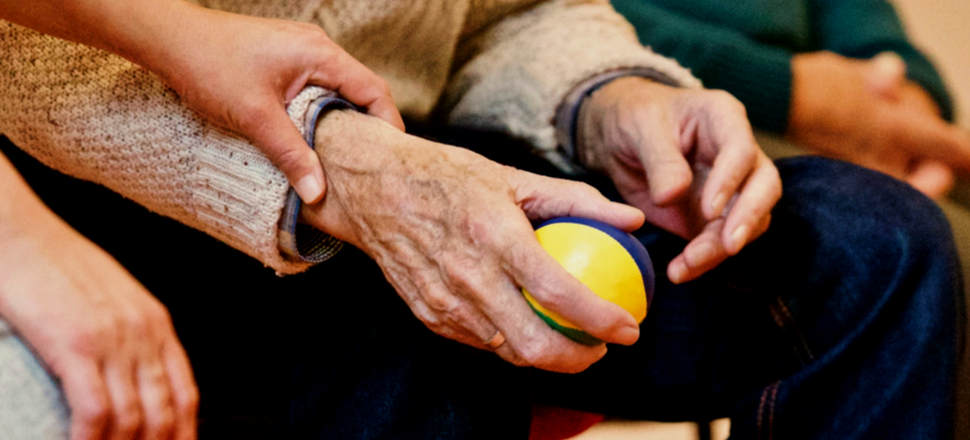 Members informed the AMA that better support for GPs and other medical practitioners who provide medical evidence for a Disability Support Pension applicant was required. In response, the AMA has worked with DHS to provide clarity around eligibility requirements, what type of medical evidence is required, what payments are available to practitioners for assisting with the gathering of medical evidence and, if called, for discussing medical evidence with an assessor.
The use of the Checklist is optional, but may help in ensuring the provision of relevant information, and may help DHS to better understand your patient's circumstances and allow them to:
assess their claim or medical review more quickly,
reduce the need to ask your patient for additional medical evidence, and
avoid contacts with you or your patient's other treating health professionals, to clarify the medical evidence provided to us.
As well as the checklist, the PDF fillable form includes information to help medical practitioners support their patients who are claiming Disability Support Pension (DSP).
The form design takes into account previous feedback from the AMA on behalf of members. DHS has advised they welcome further feedback and will continue to review the form to ensure it meets the needs of treating health professionals and patients claiming DSP.
Read the Disability Support Pension Medical Evidence Checklist for treating health professionals (SA478)