Digital Health can provide opportunities to enhance health care delivery
12 Apr 2017
AMA Vice President, Dr Tony Bartone, speaking to ABC Radio Adelaide last week said that while digital health and digital platforms will play an increasing role in the delivery of health care in the future, it is best served where there's a pre-existing relationship between the doctor and patient. Dr Bartone noting the awareness and understanding of a patient's history is vital when making care decisions without a visual or in-person consultation.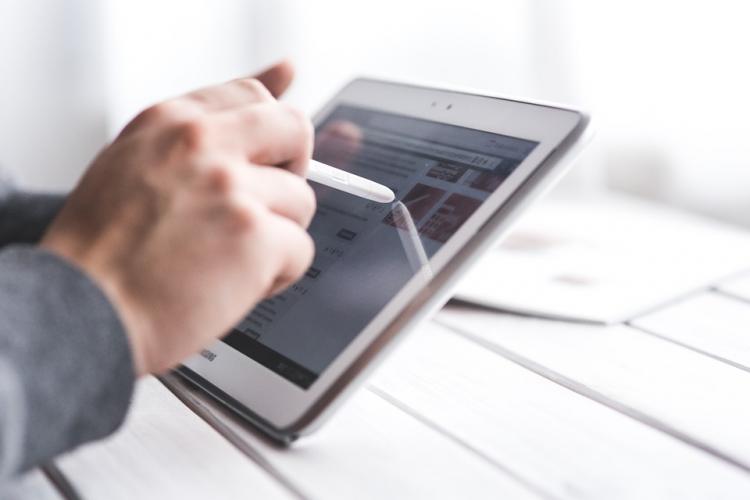 Dr Bartone also indicated that GPs needed to be open to the opportunities that new digital health platforms could provide in delivering care to their patients.
Dr Bartone, was being interviewed on Drive with Jules Schiller, about online doctor services offering medical certificates and specialist referrals. Dr Bartone highlighted how the convenience of such services, when not provided by the usual GP, fragments care which can lead to higher health care costs down the track with missed opportunities for preventative care and delayed diagnosis of conditions.
The AMA position statement on Technology based patient consultations -2013 states:
Technology-based patient consultations are an appropriate alternative to consulting with a patient in the same physical room when they are used:
as an adjunct to normal medical practice;
for regular patients of the practice;
for patients who have been referred by another medical practitioner; and
when it is clinically appropriate for the patient's circumstances.