Diagnosing Coeliac Disease – A brief guide for GPs
17 Mar 2016
Coeliac Australia launched the Consider Coeliac Disease campaign this week during Coeliac Awareness Week 13-20 March 2016. The campaign aims to raise the profile of coeliac disease with GPs and promote awareness of symptoms and best practice screening and management.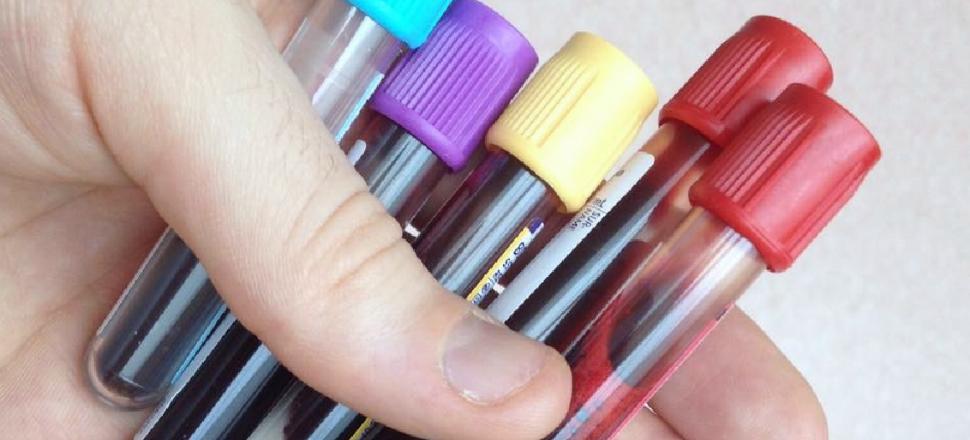 According to Coeliac Australia, the autoimmune disorder affects 1 in 70 of the population and remains one of the most underdiagnosed conditions in the country, with only 20 per cent of Australians being diagnosed. It is sometimes referred to as the 'clinical chameleon' because symptoms vary between sufferers, and targeted testing by GPs of people who have at-risk symptoms or medical history is the best way of identifying those with the disease.
Coeliac Australia has developed new online resources to support doctors in the diagnosis of coeliac disease, including a video Diagnosing Coeliac Disease – A Brief Guide for GPs, which covers the key points in the work-up of coeliac disease, and a GP Fact Sheet.