DHS Incentives News Update
10 Mar 2016
The latest issue of the Department of Human Services' Incentives News Update includes news on the Health Professionals Online Services (HPOS); the changes to immunisation arrangements and the Australian Childhood Immunisation Register; and the Practice Incentives Program After Hours Incentive.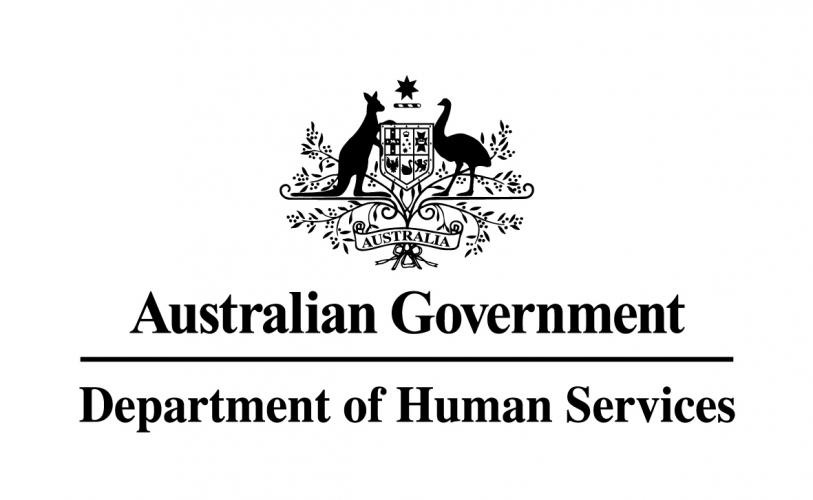 Practices that use HPOS can view and update practice details online. Practices can also set up their profile to receive important program information through HPOS such as payment advices, annual and/or quarterly confirmation statements, and general correspondence.
GPs can also apply for new provider location numbers and manage existing numbers in HPOS.
Incentives News Update reminds GPs that for payment levels 2 to 5 under the PIP After Hours Incentive, practices are not required to be physically open in order to be considered to be providing care. For payment level 1, formal arrangements with a third party do not include referral to the emergency department at a local hospital. Practices can also apply for the PIP After Hours Incentive through HPOS.