Dependence and addiction should be treated as chronic brain disease
10 Aug 2017
On releasing the AMA's Harmful Substance Use, Dependence, and Behavioural Addiction (Addiction) 2017 Position Statement last week, AMA President, Dr Michael Gannon, said that dependence and addiction often led to death or disability in patients, yet support and treatment services were severely under-resourced. He also noted the staggering impact to individuals and the community when dependence and addiction is left unaddressed.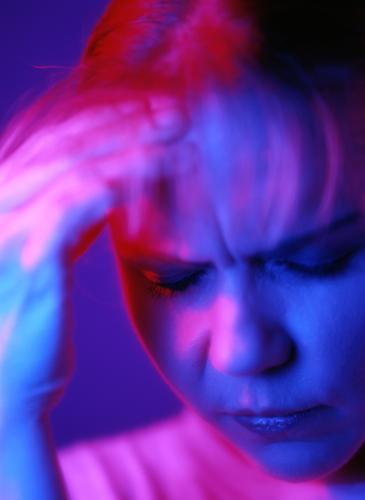 The new position statement highlights that people affected by substance dependence and behavioural addictions should be treated like any other patient with a chronic brain disease.
Given the consequences of substance dependence and behavioural addictions, the AMA believes it is time for a mature and open discussion about policies and responses that reduce consumption, and that also prevent and reduce the harms associated with drug use and control.
On the recently released National Drug Strategy 2017-2026, Dr Gannon also expressed frustration at the lack of overall funding to the Strategy and that more socially acceptable drugs are given a lesser priority despite the extensive harm they cause.
"The updated National Drug Strategy is disappointing. The fact that no additional funding has been allocated to the Strategy to date means that any measures that require funding support are unlikely to occur in the short to medium term.
"The Government must focus on those dependencies and addictions that cause the greatest harm, including alcohol, regardless of whether some substances are more socially acceptable than others."
Dr Gannon noted that GPs are essential in helping to treat dependence and addiction, and stressed that they need assistance from the Government.
"General practitioners are a highly trusted source of advice, and they play an important role in the prevention, detection, and management of substance dependence and behavioural addictions. Unfortunately, limited access to suitable treatment can undermine GPs' efforts in these areas," Dr Gannon said.
Harmful substance use, dependence and behavioural addiction (Addiction) - 2017