Department of Veterans' Affairs treatment cycle – At Risk Client Framework now available
3 Oct 2019
Changes to the allied health referrals for DVA clients, known as the treatment cycle, have now commenced (since 1 October). Information about the treatment cycle was distributed to members in GPNN last week.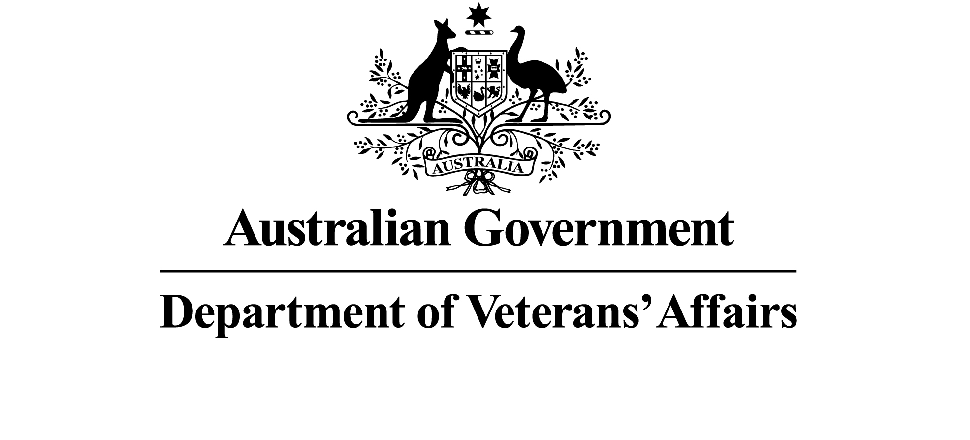 To address the needs of a minority of DVA clients, for whom the new 12 week treatment cycle would detrimentally impact upon their health, wellbeing or treatment; and/or place on them an unreasonable burden or imposition, the DVA has developed a Framework for these at risk clients.
The At Risk Client Framework is in addition to the existing exemption from the treatment cycle (referrals for exercise physiology and physiotherapy for TPI Gold Card holders).
GPs must consider whether the quality of care and potential health outcomes will improve through a more tailored arrangement. DVA clients with multiple and complex factors (e.g. social circumstances, medical conditions, location, travel arrangements), may benefit from this approach.
Tailored arrangements will need to be monitored by the GP and should cease if they are no longer clinically required.
The At Risk Client Framework and Assessment Form is available in the AMA GP Practice Support Toolkit and from the DVA website.