Department of Veterans' Affairs and Osseo-integrated dental implants
6 Jul 2017
Department of Veterans' Affairs (DVA) Provider News has published an article "Osseo-integrated dental implants under DVA arrangements" highlighting DVA requirements to consider requests for Osseo-integrated dental implant treatment.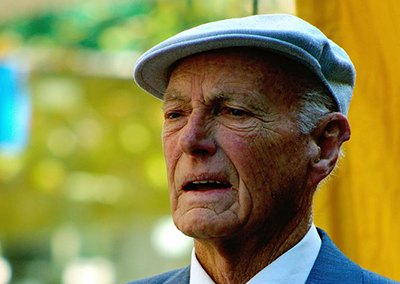 To ensure that a DVA client can receive dental implants under DVA arrangements, the treatment must be deemed clinically necessary. There can be long-term implications from the procedure and it is important that patients understand the risks involved – this must be indicated in the restorative phase forms and included with the requestor's report. Patients are not always aware that there may be less complicated alternative options available.
Those eligible for the procedure need to be deemed healthy enough by DVA Dental Advisors and delegates, which means GPs may be asked to provide orthopantomogram (OPG) scans. The eligible person must also show good oral hygiene and regular dental visits. If Bruxism and other Physiological or Psychological conditions are indicated on the medical forms, DVA may seek clarification along with a detailed treatment plan before proceeding with approval.