Decision Assist: Resources and Clinical Audit for GPs caring for the elderly
11 Jun 2015
GPs play a pivotal role in delivering care to the elderly at the end of life, both in the community and in aged care facilities. An advisory service, Decision Assist, is available to support GPs to provide this care.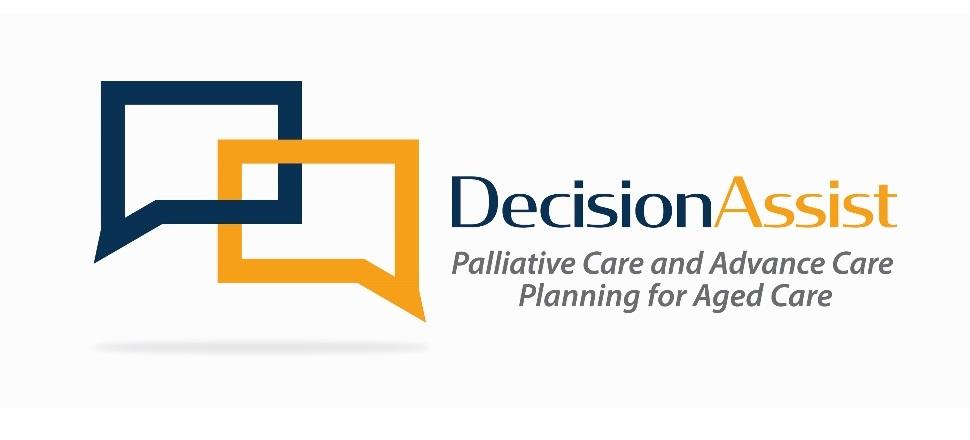 Decision Assist provides additional knowledge and skills about advanced care planning and palliative care. Its services aim to help meet the wishes of older people to avoid hospital where possible, and help them stay in their community.
The service includes a national telephone advisory service (1300 668 908), a specialised aged care training program, and online resources and mobile applications to enable quick and convenient access to up-to-date end of life care information, as well as links to promote the co-ordination of care among service providers.
As part of Decision Assist a clinical audit for GPs is available. It has been accredited by the Royal Australian College of General Practitioners (40 Category 1 points) and the Australian College of Rural and Remote Medicine (30 PRPD points) for the 2014-2016 triennium.
Remember that AMA members can keep track of their CPD points through the AMA CPD Tracker.