D-Day for Ebola
28 Nov 2014
D-Day for Ebola on December 8 is an initiative of UNICEF Australia supporter Twice the Doctor that will ask health professionals to 'virtually volunteer' to fight the Ebola outbreak in West Africa by donating a day's income to help fund healthcare practitioners and resources on the ground in Africa.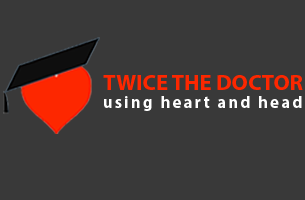 AMA President, A/Prof Brian Owler, said that the AMA has for some time stressed that the key to controlling the Ebola outbreak is at its source in West Africa.
"Australian doctors have been volunteering to assist in any way possible," A/Prof Owler said.
"Now that the Australian Government has responded by contracting a private company, Aspen, to build a field hospital and get medical personnel, including Australians, on the ground in West Africa, we must support initiatives to provide further support for these efforts in the affected nations.
"This will involve proper training and the best and most appropriate equipment to help the doctors and other health workers get the job done, and to bring them home safely. It also means working closely with organisations such as the Red Cross and Medecins Sans Frontieres to learn from their expertise and assist them with their humanitarian work.
"The AMA is pleased to support Doctors' Day for Ebola. It is a practical way to tap the generosity and compassion of Australian doctors to save lives in Africa."
To volunteer or contribute to the D-Day for Ebola program visit the Twice The Doctor website.