CVC pilot program for mental health
18 Apr 2019
AMA members who currently participate in the Coordinated Veterans' Care (CVC) Program are encouraged to register for an innovative mental health pilot to assist veterans to manage mild to moderate mental health concerns.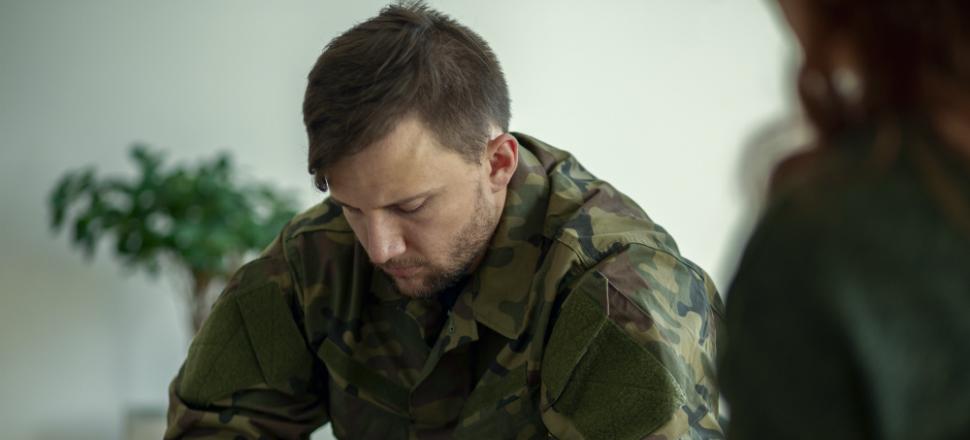 The CVC Pilot will test whether the use of a digital coaching app can assist veterans to manage mild to moderate mental health concerns, in conjunction with traditional treatment through a GP.
The pilot builds on the CVC Program, which uses a team-based model of care led by a GP and supported by a practice nurse, to provide overall clinical management planning and care coordination.
The pilot is being trialled in selected regions in Queensland, New South Wales, Victoria, South Australia and Tasmania. It is available to eligible DVA White and Gold Card holders who are under 55 years of age with mild to moderate anxiety or depression (Kessler-10 score of 20-29) and a musculo-skeletal condition requiring pain management.
Veterans enrolled in the pilot will have access to coordinated care from their GP for up to 12 months, as well as support through a clinical coaching app developed by Clevertar, a digital specialist in health care.
The app will prompt various health messages along with 'light touch' cognitive behaviour therapy (CBT) sessions over a six to eight-week period. Veterans will also be asked to complete regular mental health assessments including K10, Pain Score questionnaire (DVPRS), Anger Score questionnaire (DAR-5) and the Pain Catastrophising Scale.
These regular assessments will help evaluators to measure the effectiveness of the app. Veteran participants will also have access to useful information and emergency contact numbers.
GPs can claim an initial care-plan incentive payment and then up to four quarterly care payments whilst the veteran is enrolled on the CVC Program and participating in the pilot. The number of quarterly care payments GPs can claim for White Card holders will depend on the date the veteran is enrolled.
To find out where the pilot is available, see a full list of eligibility criteria and access the fee schedule, please visit the CVC Pilot (for providers) page on the DVA website.
Registration for the pilot closes on 30 June 2019 and the pilot ends on 31 December 2019. If you are interested in participating, you can call 1800 424 514 or email dvamhp@tunstallhealthcare.com.au.