Cutting visas not the key to getting more locally trained doctors to go rural
18 Aug 2016
A Department of Health proposal to tighten visa rules for some international medical graduates would not on its own lead to more local medical graduates working in under-served rural areas, the AMA has said.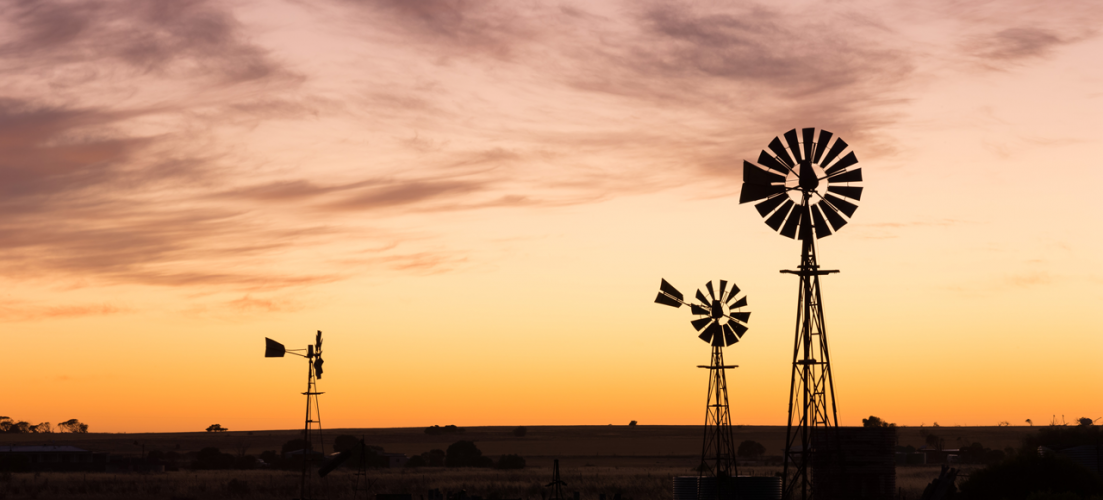 AMA President, Dr Michael Gannon, said international medical graduates had been critical to filling gaps due to a long period of underinvestment in medical students.
"What we've seen now is that we've got a reasonable oversupply of GPs and other specialists in inner-metropolitan Australia. And I think what we need to work harder on is investing in incentives to get doctors to work in rural areas," Dr Gannon said.
Coming from a rural background and/or training in a rural area are positive recruitment factors and the AMA has developed a number policy proposals in these areas. These include selecting more medical students with a rural background, introducing a community residency program, the establishment of regional training networks, as well as the funding of extra specialist training places in rural areas under the Commonwealth's Specialist Training Program.
The AMA is also committed to working with the Government on the design and implementation of a national rural generalist training program - building on the success of similar initiatives in states like Queensland.
The joint AMA/Rural Doctors Association of Australia proposal Building a sustainable future for rural practice: the Rural Rescue Package, also sets out an achievable plan to build a strong rural medical workforce to underpin and build expanded health resources and services in rural Australia.
AMA transcript: AMA President, Dr Michael Gannon, ABC, 9 August 2016.