Create a PRODA Account to maintain access to HPOS
15 Dec 2016
Among the Department of Human Services' latest News for Health Professionals is advice that, from 1 January 2017, GPs will need to use their Provider Digital Access (PRODA) account to access Health Professional Online Services (HPOS). Changes to internet browsing software will impact the use of a Medicare Individual Public Key Infrastructure (PKI) certificate to access HPOS.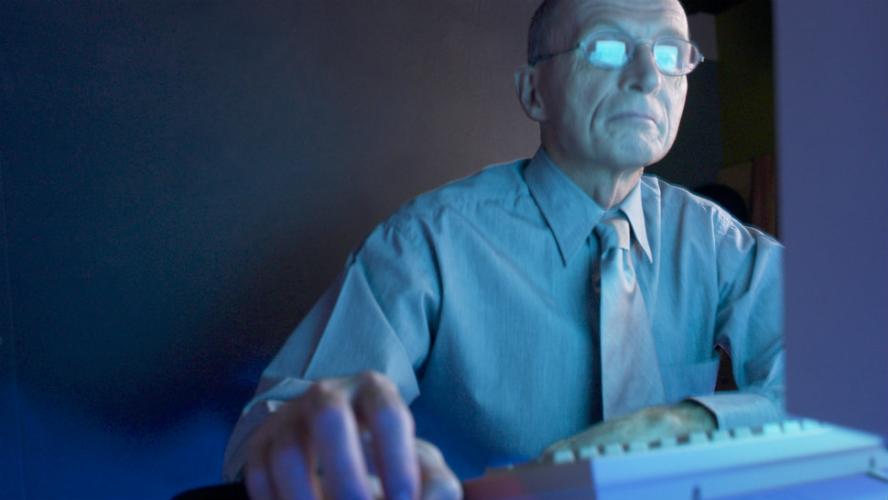 PRODA is a digital, portable and secure online system that doesn't need additional software or hardware. It provides secure access to online services including HPOS and the National Disability Insurance Scheme (NDIS,) with more services to come.
Guarantee your future digital capability and create your PRODA account now. More information and more news for health professionals is available on the DHS website.