#CrazySocks4Docs: mental health in the medical profession
31 May 2018
If you notice medical students and doctors around Australia wearing colourful, odd socks it's part of the campaign called CrazySocks4Docs, which aims to draw attention to doctors' mental health.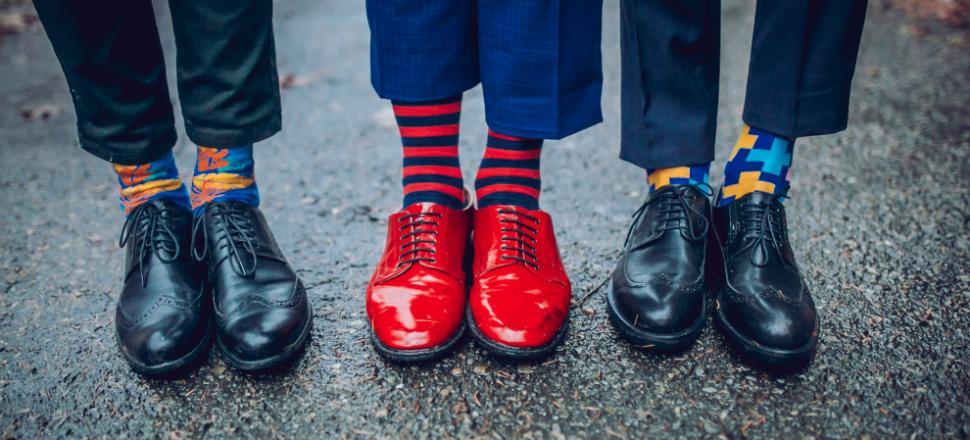 Dr Geoff Toogood created the campaign, after suffering from severe depression and had to face the dual challenges of seeking urgent medical help and navigating the potential implications on his career. Dr Toogood has used his personal story to become a tireless advocate for doctors' mental health and a passionate BeyondBlue ambassador.
Dr Toogood has been vocal in calling to remove the structural barriers that grind away at doctors' wellbeing, including a culture of silence and victim-blaming. He has been active in criticising 'resilience' training measures, which lay the blame on the individual rather than the culture within the medical system.
The social media campaign went viral last year, with politicians including Federal Health Minister Greg Hunt and Shadow Health Minister Catherine King donning crazy socks.
Read Dr Toogood's article in MJA Insight here.
Confidential doctors' health services in each state/territory are also just a phone call away for doctors and medical students who need help and support.
For more details of these independent services, visit www.drs4drs.com.au