Crazy Socks 4 Docs Day
6 Jun 2019
Today, Friday 7 June, is Crazy Socks 4 Docs Day. The event is all about raising awareness of the mental health of all doctors and health practitioners around the world.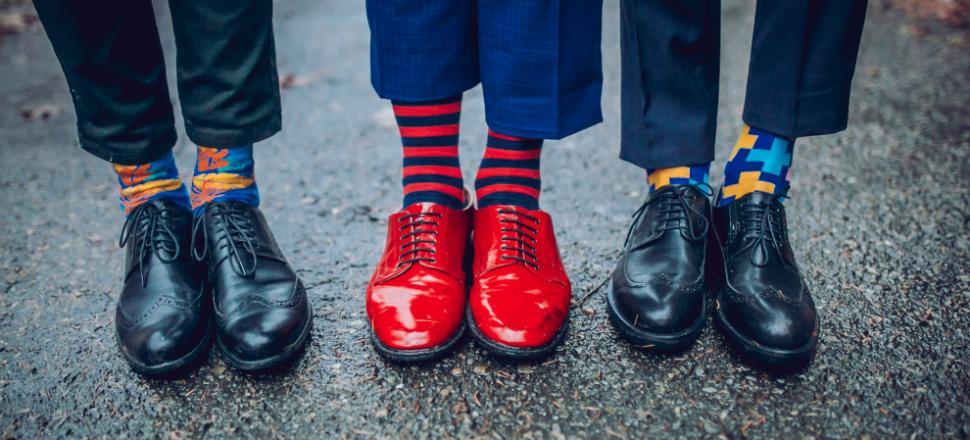 Dr Geoff Toogood, a cardiologist from Melbourne, started the movement after facing discrimination upon his return to work after overcoming his own mental health issues. Dr Toogood has set out to overcome this stigma with the movement which is now global. The first Friday of June is Crazy Socks 4 Docs Day where members of the medical profession are invited to share photos of their odd, crazy socks on social media.
You can join the discussion online with #CrazySocks4Docs
Dr Toogood was awarded the 2019 AMA President's Award at National Conference in May in recognition of his contribution to the medical profession.
"Dr Toogood is a most worthy recipient on the basis of his demonstrated commitment to, and advocacy for, doctors' health," AMA President Dr Tony Bartone said.
Read more about Crazy Socks 4 Docs here.