COVID-19 Resources
19 Mar 2020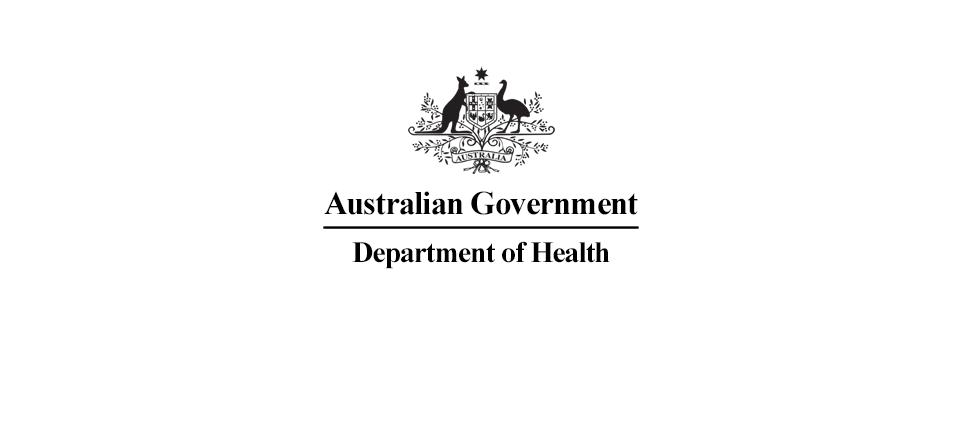 The Commonwealth Department of Health has published a range of resources for health professionals, including GPs, and these can be accessed here.
A collection of COVID-19 resources for the general public and industry are available here.
The COVID-19: National Health Plan resources are available here.
A fact sheet about environmental cleaning and disinfection principles for COVID-19 is available here.