COVID-19 research in the Medical Journal of Australia
16 Apr 2020
AMA members can keep up to date with the latest COVID-19 research in the Medical Journal of Australia (MJA).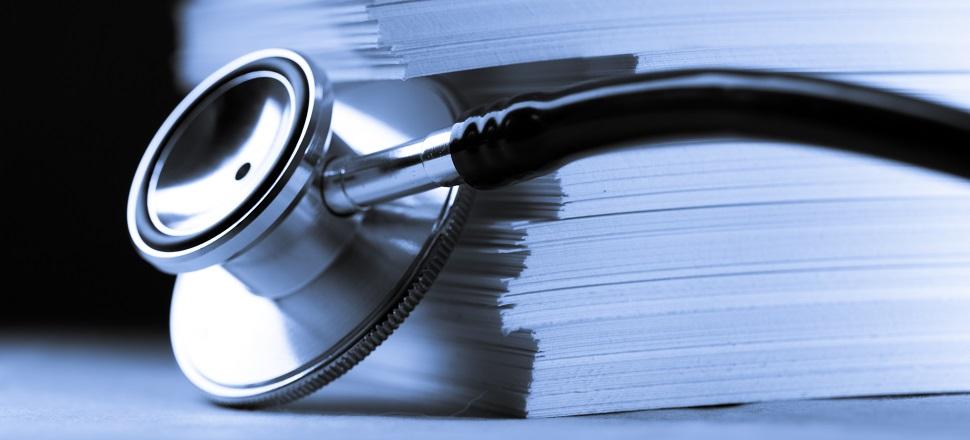 MJA Editor, Professor Nicholas Talley, has outlined the MJA's rapid review process in light of COVID-19, to ensure a one-week turnaround on new research. COVID-19 researched published in the MJA is also being shared with the World Health Organisation with the authors permission.
Recent COVID-19 articles include a paper describing the clinical presentation and management of COVID-19, which outlines the clinical features of COVID-19 infection associated with poorer prognosis, general and respiratory management and specific therapies that have been proposed for COVID-19.
In Insight+ this week, an article discusses the potential long term social and economic impacts of COVID-19 on people who are socially disadvantaged, and the implication for long term health inequities. The authors suggest that to prevent a massive widening of health inequities, that the social, emotional, mental and physical health of people must be prioritised in the recovery period after COVID-19. This means addressing the social determinates of health and existing health inequities.
Read articles in the MJA here.
Read articles in Insight+ here.