COVID-19 remote assessment in primary care—resource for GPs
2 Apr 2020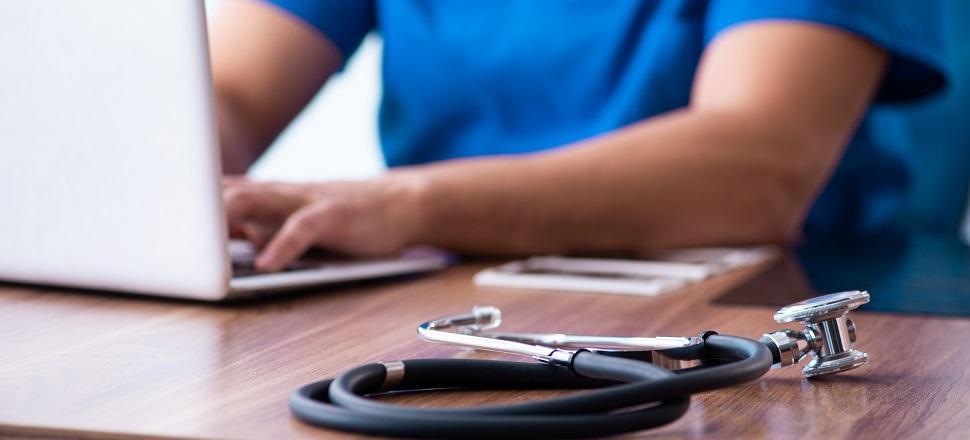 An article published in The British Journal of Medicine has broadly described some key features of a COVID-19 telehealth consultation.
The authors have created a quick guide to assessing patients by video and telephone, which includes common clinical characteristics of COVID-19, red flags for patients that need urgent medical care, and tips for remote physical examination of patients with suspected COVID-19.
Access the article COVID-19: a remote assessment in primary care, here.