COVID-19 Pharmaceutical Benefits Scheme restriction requirement exemptions for some medicines
7 May 2020
From 1 May 2020, temporary measures will be in place to allow some flexibility around PBS restrictions for eligible PBS medicines to ensure continued treatment for patients during the COVID-19 crisis.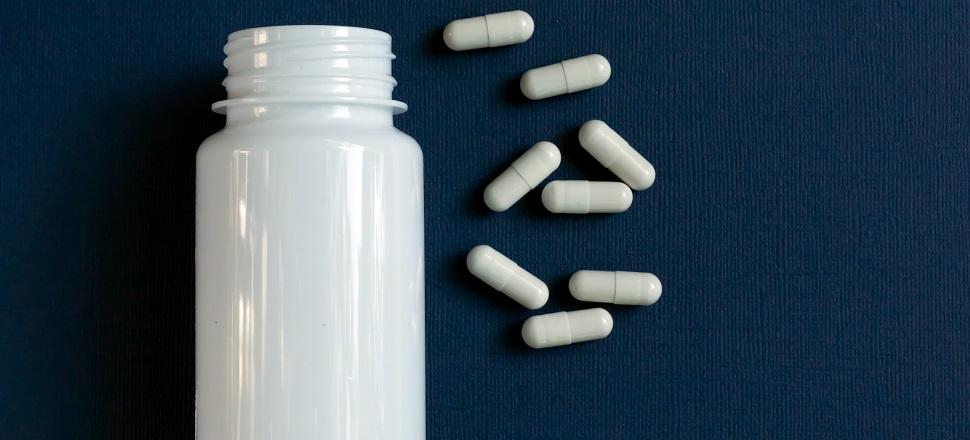 Treating medical practitioners can request an exemption with Services Australia if they consider that a patient taking an eligible PBS medicine should be exempt from any specific Authority Required PBS restriction requirement. This could be because it may put the patient at increased risk of contracting COVID-19 or cannot be completed due to social distancing or isolation requirements. The request for exemption will need to be included with the authority request through the normal process.
For example, a prescriber may seek the exemption if a patient is unable to attend an outpatient clinic to perform a test, because the patient is required to quarantine. A prescriber may also consider an exemption if they feel it would not be appropriate for an immunocompromised patient to attend a clinic for a consultation and the information cannot be obtained in a telehealth consultation.
This measure will only apply to continuation prescriptions for patients who have previously received a script for the eligible PBS medicine, and all other PBS restriction criteria that are not affected by the COVID-19 pandemic will still apply.
It is a legal requirement that the prescriber note the reasons for the proposed waiver and how it relates to the COVID-19 pandemic.
The measure will be repealed by 30 September 2020.
More information, and a list of eligible PBS medicines is available here.