Courts follow doctors when it comes to patients' best interests
30 Oct 2014
Australia's Supreme Courts will consider the wishes of the patient and family in cases of withholding and withdrawing life sustaining treatment, but will usually defer to the views of medical practitioners in deciding the 'best interests' of the patient, according to an article published in the Medical Journal of Australia this week.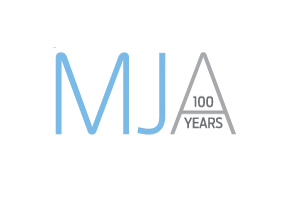 Professor Lindy Willmott and co-authors wrote that although it was rare for judicial intervention to be needed in such cases, Supreme Courts have jurisdiction to resolve end-of-life disputes.
"A best interests assessment not to treat can be justified at law if there is a clear basis for deciding treatment is futile…or if the patient is extremely unlikely to recover consciousness. Treatments that are particularly invasive or burdensome relative to their benefits will also not be in a patient's best interests," they wrote.
"Where a medical view concludes treatment should not be provided, this is likely to be supported by the court, but it should be corroborated, for example, with a second opinion," they concluded.
Read the MJA Online First article: Withholding and withdrawing life-sustaining treatment in a patient's best interests: Australian judicial deliberations.