Countering Violent Extremism fact sheets for doctor
8 Aug 2019
AMA members are advised of resources available to assist with understanding the role of health professionals in countering violent extremism in the community. The Australian Government's Living Safe Together website features Countering Violent Extremism fact sheets for health professionals. They are designed to provide tailored information, advice and support for health professionals regarding radicalisation and violent extremism.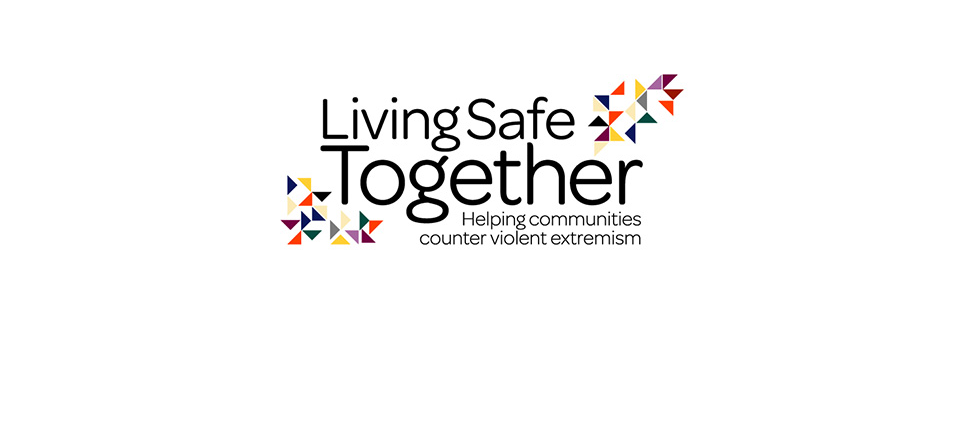 The fact sheet for doctors includes tailored advice for identifying signs and knowing where to seek support and refer.
More information and resources are available at the Living Safe Together website.
An additional resource on violent extremism and radicalisation is the recording of the Countering Violent Extremism Webinar for health professionals titled: Mental illness, terrorism and grievance-fuelled violence: Understanding the nexus. It is available online on the Mental Health Professionals' Network website. You can view the webinar recording here.
The webinar discusses the complexities and non-causal links between mental illness and grievance-fuelled violence. The webinar will also help you identify and take appropriate steps if you are concerned that someone you are supporting may be tending toward extremist ideology, abnormal fixation or pathological grievance.
The AMA advises the Government on relevant issues related to extremism through the Health Expert Advisory Group.