Coronavirus update – alert but not alarmed
23 Jan 2020
A statement from the Chief Medical Officer, Professor Brendan Murphy, issued this week advised that the Australian Government Department of Health is working across agencies to implement additional measures to manage the risk of novel coronavirus (2019‑nCoV) from the region of Wuhan in China.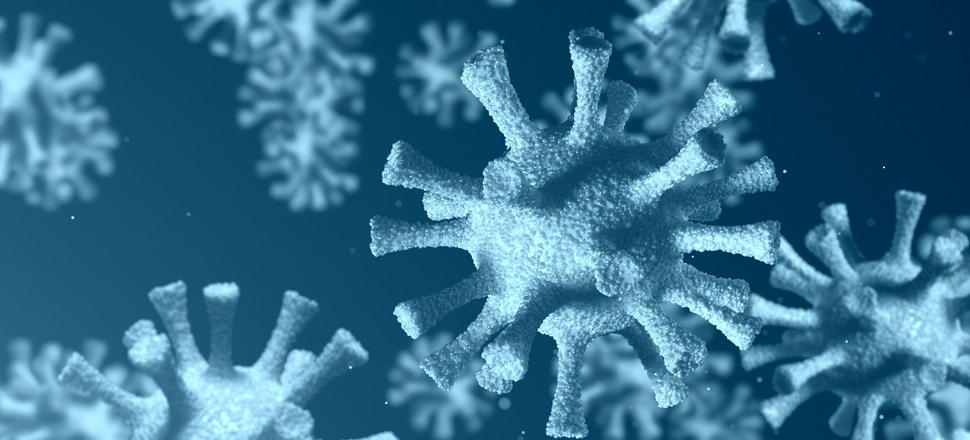 In the statement, he reassured Australians that to date there have been no confirmed cases in Australia and the risk of transmission in Australia from this novel coronavirus remains low. Established mechanisms to detect and respond to ill travellers, and processes are in place to implement further measures if the risk increases.
Recent developments include significant increases in reported cases, and evidence of limited human-to-human transmission. While the situation is a rapidly evolving matter with developments in recent days the Department of Health remains alert but not alarmed.
Updated advice for doctors and other health professionals in Australia is being prepared and made available from the Department of Health's website.
Read the CMO's media release in full here.
Read the full update from the Department of Health here.