Copayments and ED payments not the answer
17 Apr 2014
In the lead up to this year's Budget, there has been ceaseless speculation about a range of possible changes to Australia's health system. AMA President, Dr Steve Hambleton has participated in many radio and television interviews giving the AMA perspective on a number of these proposals. On 9 April, Dr Hambleton spoke to Channel 7 News about the suggestion to charge people who go to hospital emergency wards with minor ailments.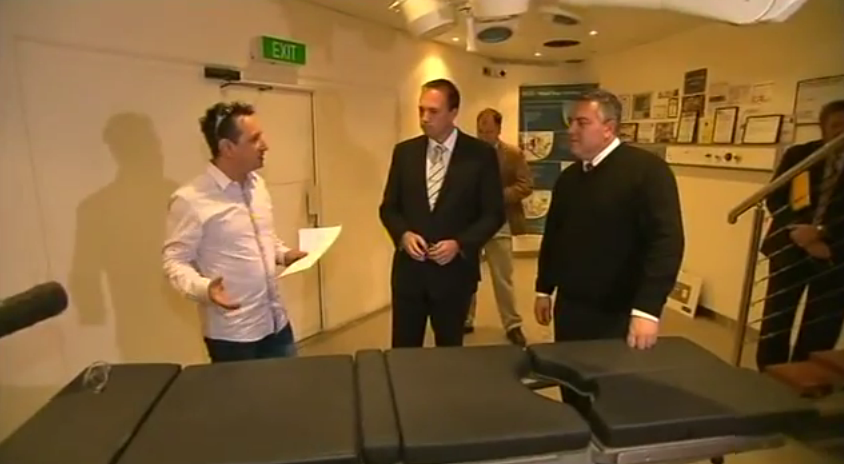 He says that people do not go to emergency departments generally because they think they have a minor illness. Dr Hambleton also spoke to ABC Radio Melbourne on this topic, expressing concern about the plan and saying it would deter patients from seeing their doctor.
On the subject of GP copayments, the Medical Journal of Australia has released two Online First publications offering the perspectives of both general practitioners and consumers, titled Copayments for general practice visits and Consumers and copayments: implications for health and Medicare.