Controversial pharmacist proposal threatens rural general practices
10 Jan 2019
AMA Queensland President, Dr Dilip Dhupelia, has called on the Queensland Health Minister to reject proposed law changes that will allow pharmacists to diagnose and dispense medications without a prescription from a GP.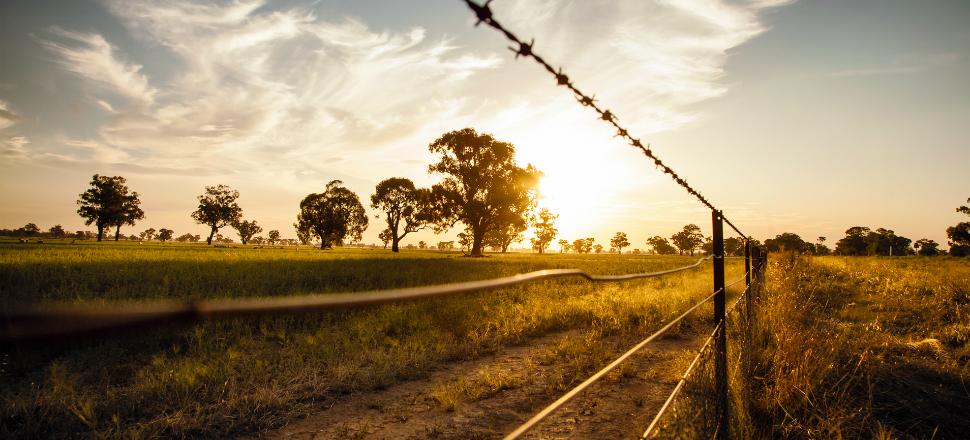 Dr Dhupelia, who is a member of the AMA Council of Rural Doctors and Council of General Practice, wrote in the Courier Mail that the proposed law would create competition for rural and remote GPs who are already under significant financial burden after five years of Medicare rebate freeze and the impacts of the drought. "Doctors will leave," said Dr Dhupelia.
"For many patients, this will spell the end of their relationship with their GP, a person who has, in many cases, served as confidante, support mechanism and health adviser for themselves, as well as their families.
"For some country towns, it will also mean the end of GP practices as it becomes increasingly difficult for doctors to make ends meet in regional and rural areas."
The recommendations came from a Queensland parliamentary inquiry which recommended pharmacies be allowed to administer more vaccines and provide medicines without prescriptions. The report recommended that pharmacists could rely on the 13HEALTH phone service and My Health Record, however 13HEALTH employs only one GP for all of Queensland and the withdrawal of over one million people from My Health Record means it will be less reliable as a resource.
Dr Dhupelia calls for the Health Minister to foster stronger collaboration between GPs and pharmacists to coordinate patient care by including non-dispensing pharmacists within general practice.
Dr Dhupelia and AMA President Dr Tony Bartone spoke out against the findings of the inquiry in 2018. The AMA will continue to advocate for GP-led coordinated care and for better resourced rural health and the prevention of further task substitution.