Contribute to research in general practice
29 May 2019
AMA members are invited to participate in two research projects being conducted in general practice on gout and zoonoses.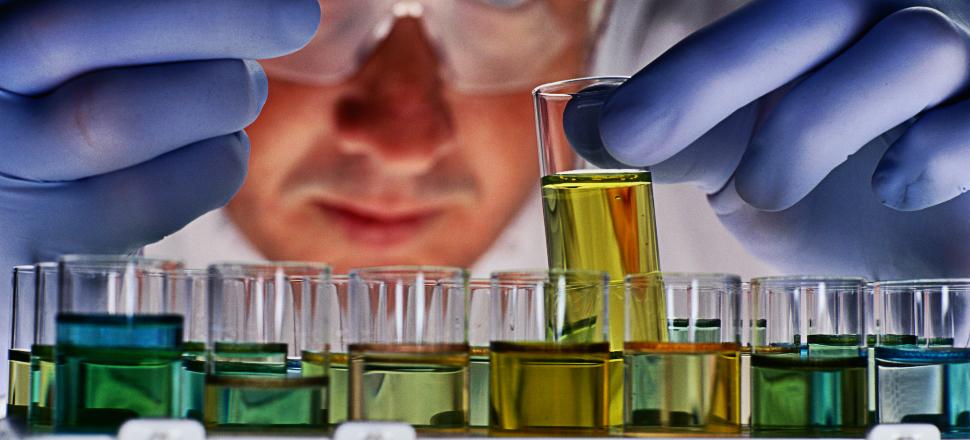 In the first study, patients with gout and their GPs are invited to participate in a study to evaluate the effectiveness of a mobile app to aid in self-managing gout. The NHMRC-funded project is led by Professor Ric Day of St Vincent's Clinical School at the University of New South Wales.
Participating patients will receive a $30 gift voucher at three time points ($90 in total) over one year.
RACGP and ACRRM accredited professional development points are available for GPs, and each participating GP practice will receive a $300 gift voucher.
For more info visit mygoutapp.com or contact Dr Matthew Coleshill at med.gout.app@unsw.edu.au.
The second study is a short survey which aims to help develop resources to assist GPs to manage zoonoses.
Worldwide, seventy-five percent of emerging infectious diseases are zoonoses, a number of these being unique to Australia. These growing threats, along with other local endemic zoonotic infections, have the potential to present unique challenges to medical practitioners both now and in the future.
This is a joint project between the Faculty of Medicine and the Sydney School of Veterinary Science at the University of Sydney.
The survey is available here. Those who complete the survey will go in a prize draw for one of ten $100 Westfield gift vouchers.