Consumer medicines information
17 Jan 2019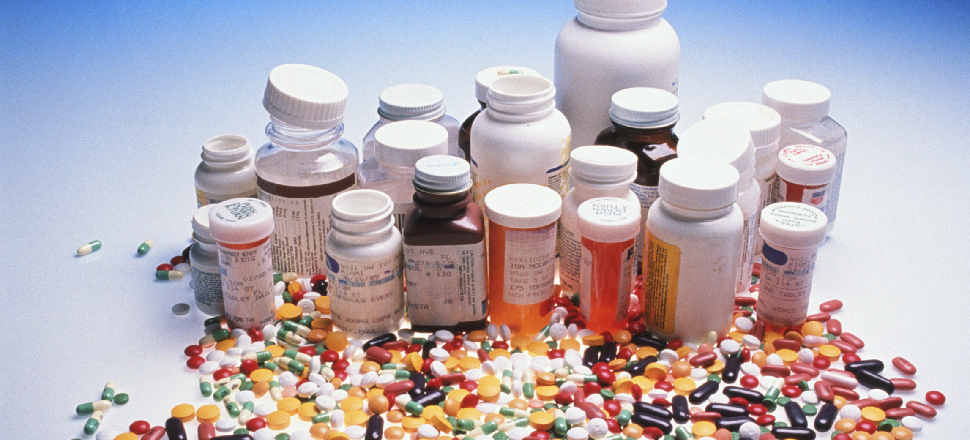 Following anecdotal reports about patient confusion, the Minister for Health is calling on medical practitioners to refer patients to the consumer medicines information (CMIs) and encourage patients to discuss any questions or concerns with them. Some reports state that pharmacists are not providing patients with CMI documents and are instead directing them to view the information online.
The AMA has raised concerns about the complexity and readability of CMIs. In response, the Minister has agreed to discuss with stakeholders how best to revise and improve the CMI format.
While this review takes place, prescribing GPs can retrieve a CMI from a number of sources including:
The NPS Medicines Line on 1300 MEDICINE (1300 633 424).