Consultation on General Practice Accreditation
3 Jul 2014
The ACSQHC and the Royal Australian College of General Practitioners (RACGP) are seeking feedback on the current general practice accreditation scheme.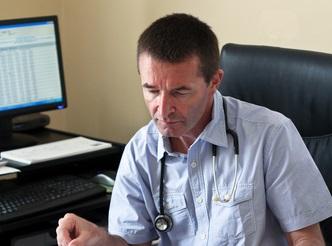 The purpose of the consultation is to identify:
barriers and enablers associated with participation in accreditation processes
areas of duplication between multiple accreditation processes for general practice
variations and gaps in the application of accreditation assessment processes
attitudes toward collection of accreditation data by organisations involved in the coordination of the accreditation system
opportunities for improving the current accreditation scheme for general practice
opportunities to further develop safety and quality processes and outcomes within general practice.
The information gathered will be used to assist the Commission and the RACGP to review the current accreditation scheme.
To ensure the scheme meets the needs of the general practice sector, comments and feedback are now being sought through a public consultation process. You can contribute to this process via:
For further details about the project and the consultation process, contact Ms Gabrielle Pilgrim, Project Officer, Accreditation Program on (02) 9126 3523 or email: gabrielle.pilgrim@safetyandquality.gov.au