Connect with your colleagues via the AMA's new Doctor Portal
21 Aug 2014
The AMA has launched a new, free web platform called Doctor Portal, which provides a suite of highly relevant tools, resources, products, services and information for medical professionals across Australia, all in one convenient location. Doctor Portal allows medical professionals to find, connect and share with colleagues, no matter how remote their location.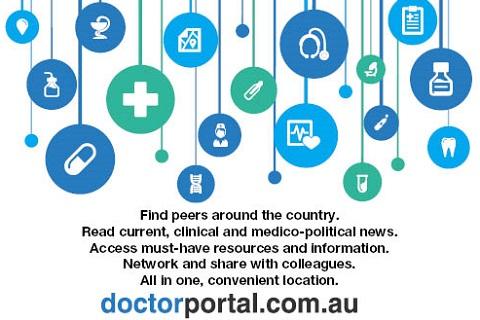 Doctor Portal can be used to:
share your thoughts and experiences via its public or private forums that only registered medical professionals can access;
find colleagues and specialists for referrals with Find a Doctor, which displays current practice contact information available through the Medical Directory of Australia on a live map;
access resources and content relevant to your specialty; and
access current, clinical and medico-political news including journals such as the Medical Journal of Australia and Australian Medicine.
GPs can find information and resources specific to their needs, such as the AMA Fees list, MBS Online, and the GP Desktop Toolkit (which brings together all the forms, guidelines, practice tools, information and resources used by general practitioners in their daily work).