Concerns over future role of PHNs
14 Jan 2016
There are growing concerns the Federal Government wants to sideline GPs and divert Medicare funding to Primary Health Networks to purchase and ration health services.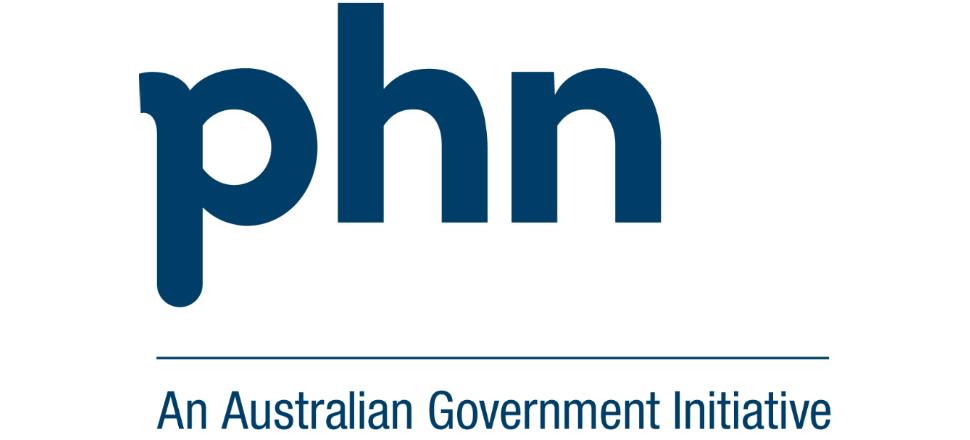 Following an announcement by the Health Minister that funds would be directed to PHNs to provide tailored care packages for mental health patients, the AMA has warned of the risk that under these arrangements PHNs could end up dictating the care patients receive, disrupting GP services and undermining health outcomes.
Read the full story in Australian Medicine.
Also in this week's issue of Australian Medicine: