Compliance check for pathology approved collection centres continues
16 Jul 2020
The AMA has been advised by the Department of Health (Provider Benefits Integrity Division) that targeted analysis of data has identified several lease arrangements between general practices and Approved Collection Centres (ACCs) that have concerningly high rents compared with other ACCs in the same area.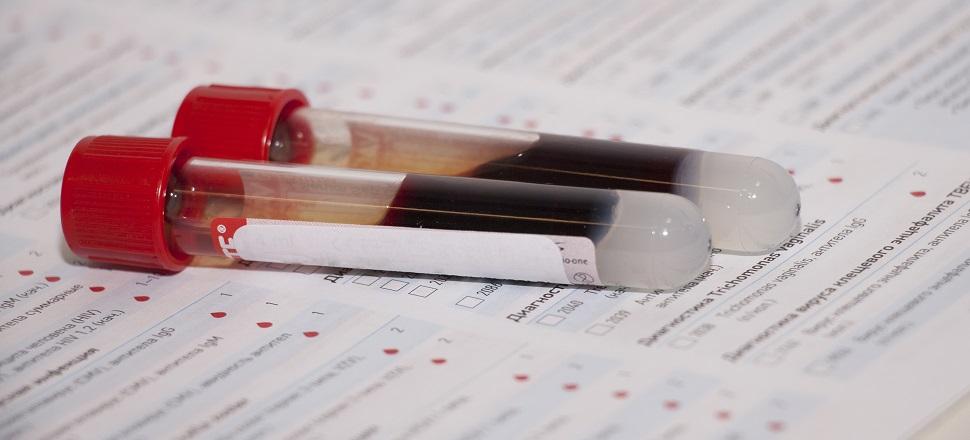 Request for information (RFI) letters to 55 lessors seeking information to help support understanding of these ACC lease arrangements are being sent shortly. This latest round of information requests is part of an 18-month investigation by the Department into ACC lease arrangements as part if its compliance activities.
AMA members are encouraged to familiarise themselves with The Red Book - Guidance on Laws Relating to Pathology and Diagnostic Imaging - Prohibited Practices. The compliance strategy being pursued by the Department to enforce these laws is outlined in the Red Book.
Rents for co-located ACCs are among the areas already regulated by the Prohibited Practice Provisions of the Health Insurance Act, with the Act stating that they should not be substantially different from market value. "Not substantially different" from the market value means not more than 20 per cent variance from the market value. The current definition of market value has been in existence for several years.
The AMA does not support egregious rental arrangements for ACCs as they pose a significant reputational risk to the profession. While the AMA argued against proposed changes to the market value definition, we have supported greater education and, where appropriate, targeted compliance activity to tackle clearly egregious rents.
More information is available here.