Complete your Type 2 Diabetes module today
12 Dec 2019
As we bring the Triennium to a close, we encourage you to complete the 'Simplifying Diabetes' online module that you started earlier this year. With over one million patients diagnosed with Type 2 diabetes in Australia, high-quality diabetes education is needed now more than ever.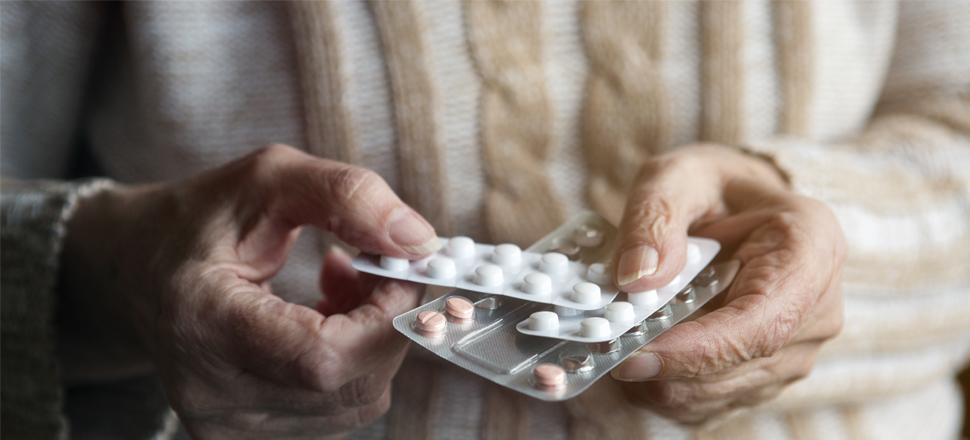 Type 2 diabetes is among the most common reasons to see a general practitioner and will continue to increase in prevalence, as the number of people affected is expected to double in the next decade.
Click here to engage with this educational module and ensure your 40 Cat 1 points are registered for the Triennium before end of December.
Completing the Simplifying Treatment of Type 2 Diabetes module will help you:
Screen for asymptomatic patients
Explain the diagnostic criteria for type 2 diabetes
Outline appropriate lifestyle modifications
Evaluate glucose-lowering medicines
Evaluate the role of dipeptidyl peptidase-4 (DPP-4) inhibitors in specific clinical scenarios
Communicate the findings of cardiovascular outcome trials.
Click here to check your current CPD points with RACGP
Click here to check your current CPD points with ACRRM
As 2019 draws to a closure, many doctors strive to meet the deadline of their annual medical college's CPD requirements. Browse through our Learning Catalogue and finish your online learning modules today!