Communication Materials to support the NIP Expansion Measure
27 Jul 2017
The AMA is pleased to provide GPs with a range of communication materials developed by the Department of Health to support awareness of the extension in eligibility of the National Immunisation Program (NIP). As outlined in a previous issue of GPNN, the Government now offers free catch-up immunisations to all 10-19 year olds and refugees of all ages as part of a $14.1 million announcement in the 2017-18 Budget.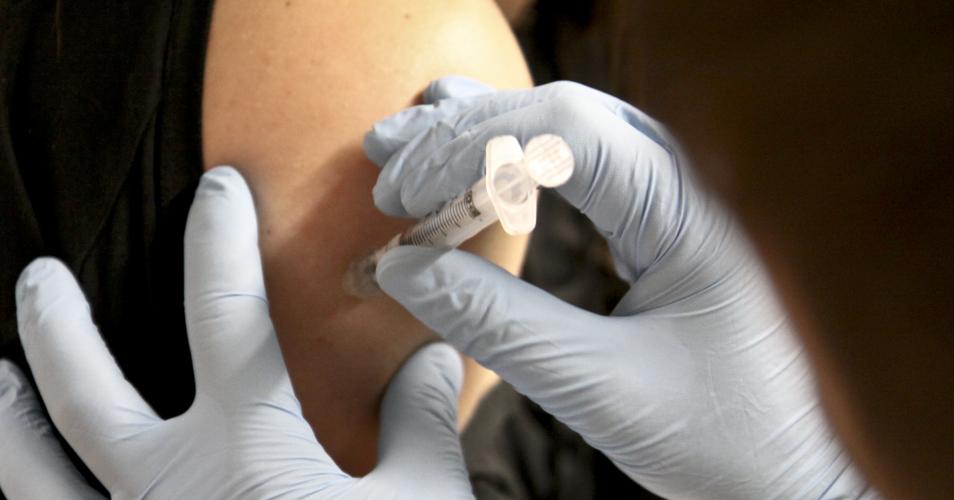 The communication materials (attached) have been developed in consultation with key immunisation stakeholders to encourage uptake of the new measures. They will also be available shortly on the Immunise Australia website and cover the following:
The Department plans to work with state and territory governments and other key stakeholders on a communication strategy to ensure that refugees and humanitarian entrants have the greatest chance of seeing the material.