Communication materials to support HPV Gardasil® 9 roll-out
1 Mar 2018
The Department of Health (the Department) is currently undertaking a number of national communication activities to provide GPs with information about administering catch-up or additional doses of vaccinations.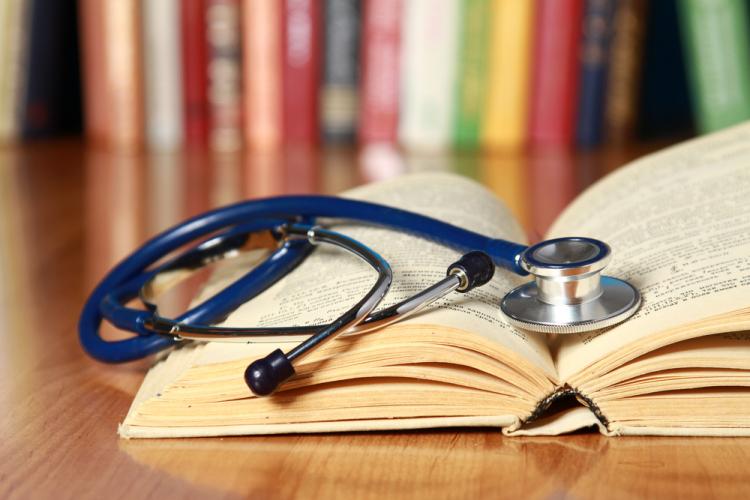 At the end of February 2018 a letter from the Chief Medical Officer (CMO) with accompanying communication material is in the process of being printed and mailed out to all GPs and Aboriginal Medical Services. The letter provides advice on Gardasil®9 and how GPs can support the primarily school based delivery of the vaccine. The materials are now available on the new website.
As of 5 January 2018, the Australian Technical Advisory Group on Immunisation (ATAGI) has been providing advice to support school based immunisation providers with the introduction of Gardasil®9 in a 2-dose schedule was provided to states and territories for school based vaccination providers. The ATAGI advice is available here and there is further information on the new health Beta website.
There will also be a social media campaign from Monday 26 February (for 4 weeks) promoting HPV vaccination including videos about HPV vaccination, Facebook promotion targeted at parents and the distribution of printed materials. GPs can help raise awareness by sharing these resources with their networks.