Communication materials to promote maternal influenza and pertussis vaccination
11 Apr 2019
AMA members are advised of an upcoming campaign to promote maternal influenza and pertussis vaccinations from the Department of Health. The influenza and whooping cough vaccines are provided free to pregnant women through the National Immunisation Program.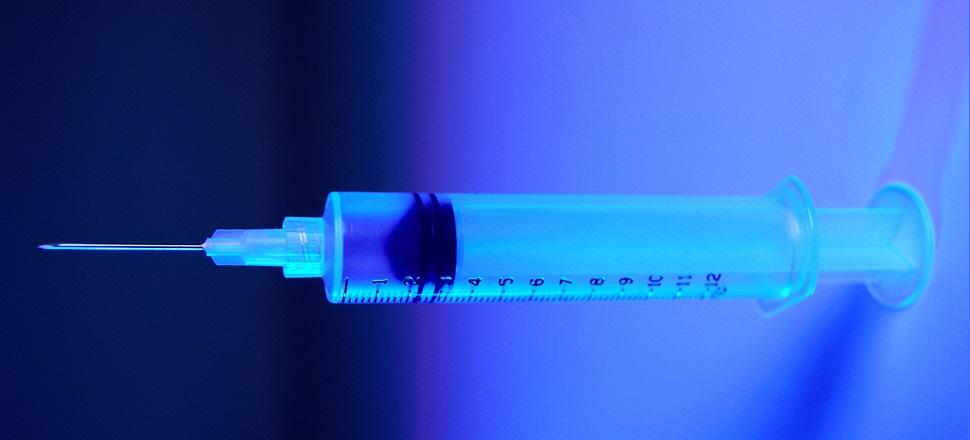 The Campaign will focus on the severity of influenza for pregnant women and their babies, reinforcing the benefits of timely pertussis vaccination, promoting the benefits of antenatal vaccination, and addressing potential safety concerns.
The most important factor associated with uptake of influenza and pertussis vaccination during pregnancy is a healthcare provider recommendation. The AMA encourages GPs to take all opportunities to speak to their pregnant patients and their partners about the importance of getting vaccinated against influenza and pertussis during pregnancy.
The following communication materials have been developed for consumers and health care providers:
For consumers:
For Health care providers:
It is important to note that the Australian Immunisation Handbook now recommends that optimal timing for vaccination is between 20 and 32 weeks, providing a longer time-window for pregnant women to be vaccinated. The previous recommendation was 28-32 weeks. This change comes after a review of the evidence for antibody transmission during pregnancy. Vaccination during pregnancy reduces the risk of pertussis in pregnant women and their infants by 90 per cent.
Information for health care providers, including a clinical advice fact sheet and promotional materials are available at the Department of Health's immunisation website.