Commonwealth Fund warns against higher cost barriers to health care
19 Jun 2014
The latest report from the highly respected international foundation, the Commonwealth Fund, highlights the dangers of the Government's poorly designed system of patient co-payments for general practice, pathology and imaging visits.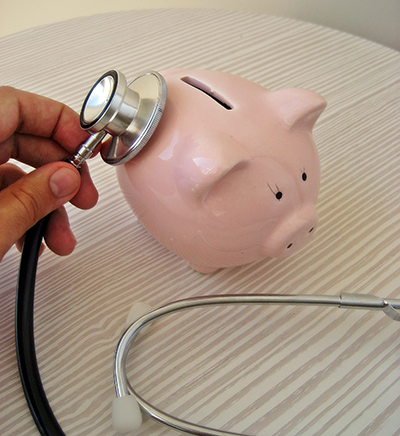 AMA President, A/Prof Brian Owler, said this week that the report - Mirror, Mirror on the Wall, How the Performance of the U.S. Health Care System Compares Internationally - ranks 11 health systems across the globe on a range of criteria.
A/Prof Owler said the report shows that, despite the claims of the Government, Australia has a sustainable health system with the lowest level of expenditure on health as a percentage of GDP across all the countries included in the comparison.
"Australia's health system is performing quite well, ranked 4th overall. However, the report also shows that the cost of accessing health care for patients is a significant issue. Australia was ranked towards the bottom (9th) on cost-related problems in accessing health care," A/Prof Owler said.
"According to the report, 16 per cent of Australians in 2013 did not fill a prescription; skipped recommended medical tests, treatment, or follow-up; or had a medical problem but did not visit a doctor or clinic in the past year because of cost."
"This is the situation now, before the introduction of a co-payment. The Government's co-payment will significantly increase the cost barriers to quality health care for Australians, especially the poorest and sickest.
"The Government must scrap the proposed co-payment model and seek expert health advice on a better policy direction," A/Prof Owler said
The AMA has previously said that it is not opposed to co-payments and that the AMA is well-positioned to help the Government design a fairer and more equitable model that meets the needs of patients, medical practices, and the Government.