Commonwealth communication materials to support 1 July 2018 National Immunisation Program schedule changes
28 Jun 2018
GPs are advised that there are a number of changes to the National Immunisation Program (NIP) schedule commencing 1 July 2018.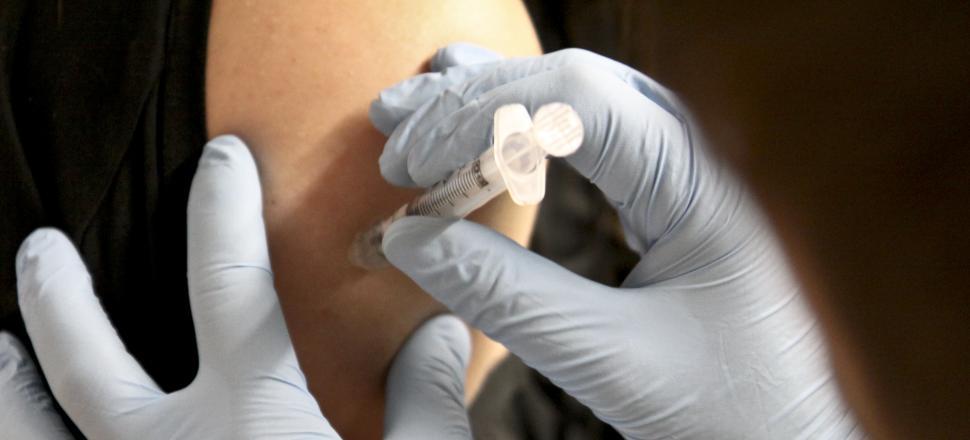 Changes to the childhood immunisation schedule aim to improve protection against meningococcal, pneumococcal and Haemophilus influenzae type b diseases. In addition, maternal pertussis vaccination for pregnant women has been listed on the NIP to guarantee its ongoing access and availability.
The Department has developed the final schedule change resources hosted on the Department of Health's immunisation website at health.gov.au/immunisation including:
Resources for vaccination providers:
Resources for consumers:
Hardcopy materials, accompanied by correspondence from the Chief Medical Officer, have been mailed to vaccination providers Australia-wide including GPs, Aboriginal Medical Services, and other providers in each state and territory, as well as obstetricians and gynaecologists (maternal pertussis material only), and childcare centres (childhood schedule changes only).
Additional copies of the resources can be ordered through the Department's website via the links above.
Over the coming month (July 2018) the Department will be undertaking a small advertising buy using the social media channel Facebook to support the childhood schedule changes, so parents and carers are aware of and comfortable with the changes.