Code of Conduct changes spark 700 submissions
23 Aug 2018
An MJA Insight article has highlighted the significant response to the Medical Board of Australia's proposed update of the doctors' Code of Conduct. The limited timeframe for consultation extended following the AMA's submission, in which AMA President, Dr Tony Bartone, raised a number of concerns including about the consultation process itself.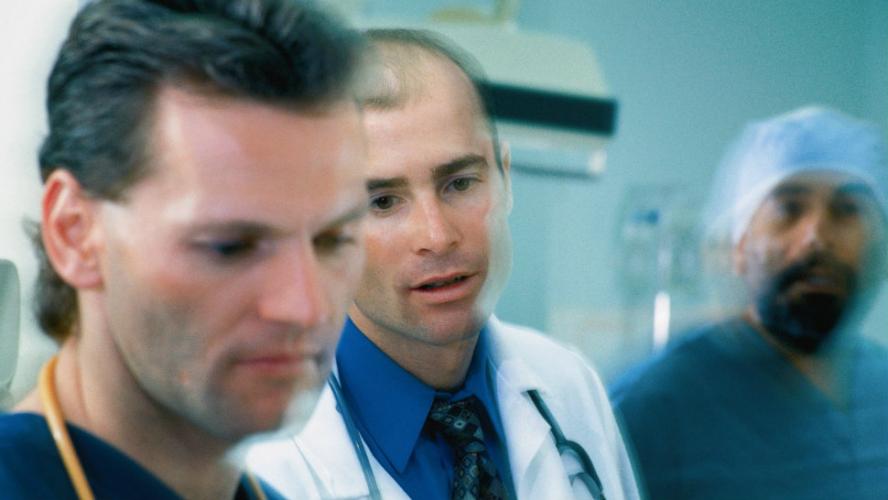 The AMA also raised concerns related to Section 2.1 Professional values and qualities of doctors, where the draft revised Code could be interpreted as coercing doctors into complying with relevant laws that are inconsistent with professionally accepted standards of medical ethics in Australia.
The AMA submission provided an example of how in 2016, despite the possibility of imprisonment, several doctors spoke publicly about conditions in immigration detention facilities, regardless of provisions in the Border Force Act, which threatened whistle blowers with up to two years' imprisonment (the Act has since been amended to remove this provision against health professionals).
Ironically, many doctors considered the Act not only conflicted with their ethical duties, but also their duties under the Board's Code of Conduct to make the care of the patient the doctor's primary concern.
Further provisions in Section 2.1 of the draft revised Code could be interpreted as trying to control what doctors say in the public arena by stifling doctors' right to publicly express both personal and professional opinions, while also undermining doctors' contribution to the diversity of public opinion, debate, and discourse.
The AMA has raised additional concerns in relation to medical professionalism, culturally safe and respectful practice, and conflicts of interest.