Coalition must back Medicare chronic disease reforms with 'meaningful' funds
23 Jun 2016
AMA President, Dr Michael Gannon, said this week the AMA welcomed the Government's trial of the Health Care Home model of care, which could greatly improve outcomes for patients with complex and chronic illnesses, but warned it would be doomed to failure without greater investment.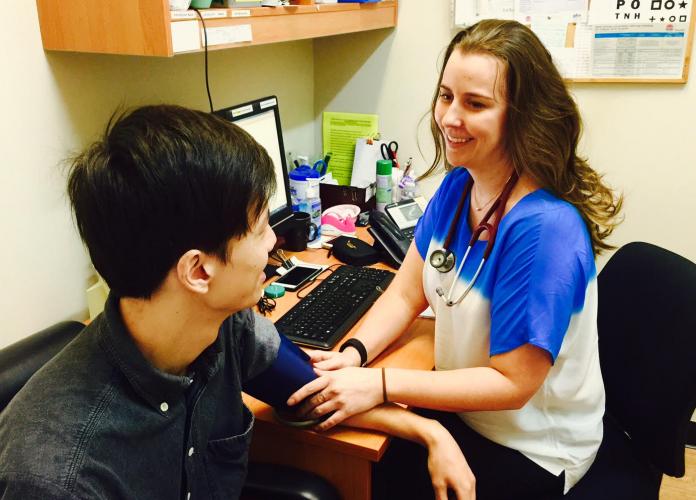 Under the model, patients suffering from complex and chronic health problems will be able to voluntarily enrol with a preferred general practice, and funding will be provided based on clinical need. The Government has allocated $21 million for the trial. However, this funding is not directed at services for patients. The AMA President cautioned that, with GPs already under substantial financial pressure, the Government would have to make a much more significant commitment to the trial for it to be a success.
"At a time when medical practices are already struggling with the effects of the Medicare rebate freeze and other funding cuts, the Government seems to expect that GPs will be able to deliver enhanced care for patients with no extra support. This approach simply does not add up, and will potentially doom the model to failure. GP engagement is vital if these reforms are to be implemented," Dr Gannon said.
During a recent meeting with the Prime Minister, Dr Gannon made it clear that the Government needed to look at how it could better support quality general practice, including providing well targeted additional funding for the Health Care Home trial.
Labor has announced it would commit $100 million over two years to support its own trial of a health care home. Dr Gannon said that while there is not yet enough detail of what is included in Labor's policy, there is no doubt that this is the type of initial investment that the Coalition needs to consider.