COAG to pursue a national mandatory reporting strategy
9 Nov 2017
At the recent COAG Health Council meeting Health Ministers from across the states and territories agreed to pursue a national approach to support the mental health of health professionals by progressing reform of mandatory reporting.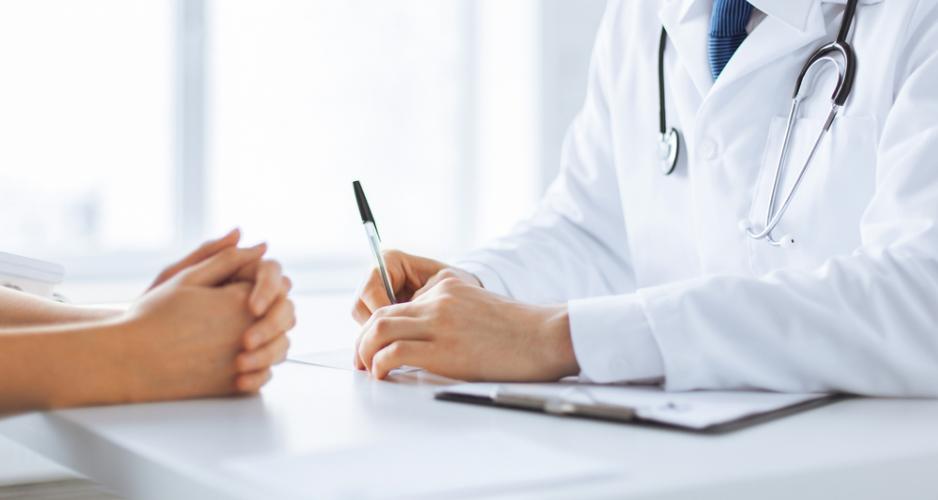 At both the Federal and State level the AMA has advocated hard on this issue, continuously calling for the adoption of the WA model of mandatory reporting provisions for doctors seeking treatment of mental health and stress-related conditions.
AMA President, Dr Michael Gannon, has said that the COAG Health Council meeting was a good opportunity to fix the legislation on the issue and pursue a national strategy.
"The AMA's view is clear. We need a model that addresses the issues currently stopping doctors from seeking the treatment they need. We need a model that we know for certain will work, while still protecting patients. We need a model that can be adopted nationally."
"The AMA believes the current model in WA is the right one. It is a proven model. It has given doctors the confidence to seek the help they need and there is no evidence that it has diminished patient safety in any way," Dr Gannon said.