Co-payment fails the means test
5 Jun 2014
The AMA's new President, A/Prof Brian Owler has hit the airways this week calling for an overhaul of the Government's proposed $7 co-payment for GP, pathology and imaging services.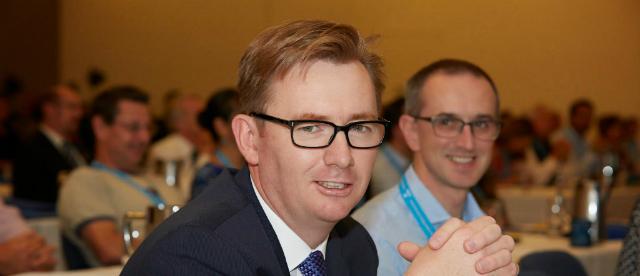 In speaking to the media, Professor Owler has said that the AMA believes that doctors should charge the fee that they feel their service is worth, and so many doctors already charge a gap. The AMA's concerns with the Government's co-payment model is that it has a number of problems including rebate cuts and inadequate protections for those that are most vulnerable in our society, particularly those with chronic diseases and those that can't afford to pay the co-payment.
Some practices are starting to report a drop off in patient attendances due to concerns about the proposed copayment, with patients reportedly believing the policy is already in place. If your practice has had this experience or you have been forced to reassure patients that the copayment has not yet been implemented, you can email you experience to gpnn@ama.com.au.