Claiming DVA travel allowance
1 Feb 2018
The Department of Veterans' Affairs (DVA) Provider News recently published an article on claiming for kilometre allowance when travelling to treat a DVA client. Taking into account special circumstances, DVA will provide eligible health providers with a travel allowance when travelling to a patient's home, residential aged care facility or a hospital.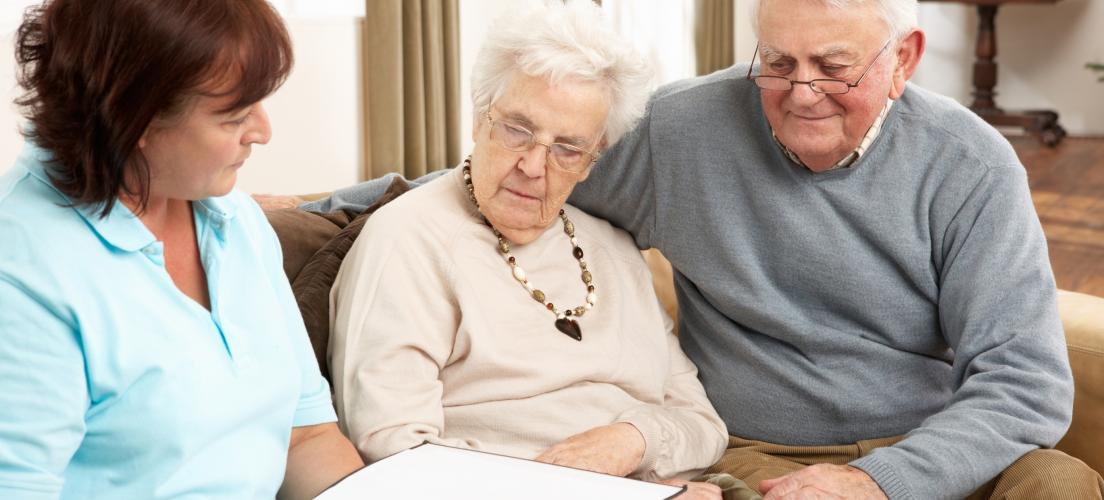 GPs with a fixed practice location and registered street address are entitled to make a claim for kilometres travelled when there is a justifiable need to visit the patient. The specifics include the following parameters:
The distance is greater than 10km
The eligible person is physically unable to travel to your practice
There is no suitable provider located closer to the eligible person
Further details on the kilometre allowance can be found here.