Choosing Wisely - New recommendations on questionable tests and treatments
17 Mar 2016
The Choosing Wisely Australia campaign, an initiative of NPS MedicineWise, this week released 61 recommendations of tests, treatments and procedures that may not be necessary and that healthcare providers and consumers should question. The recommendations cover areas such as appropriate use of imaging and screening, use of antibiotics, and improving end of life and palliative care.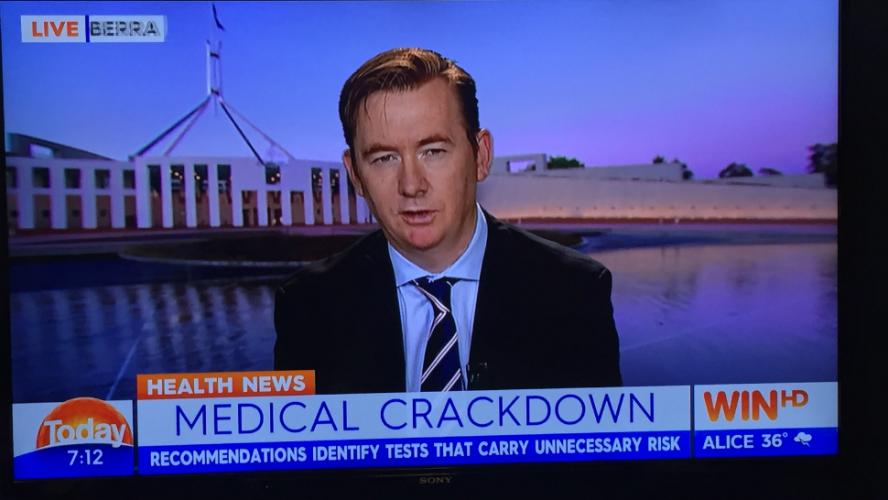 Fourteen Australian colleges, societies and associations developed the list of recommendations, which are not prescriptive but are intended as guidance to start a conversation about what is appropriate and necessary. Each recommendation is based on the best available evidence. The list includes many practices and treatments often considered routine and uncontroversial, but which evidence shows achieve little and are potentially harmful.
The release of the recommendations caused considerable media interest this week and AMA President, Professor Brian Owler gave a number of radio and television interviews.
AMA Video: Professor Owler, the Today Show, 16 March 2016
AMA Transcript: Professor Owler, the Today Show, 16 March 2016