Child diabetes school training modules and website resources available
18 Jan 2018
GPs are advised of innovative child diabetes school training modules that were recently released by the Australian Paediatric Society. These were jointly developed by the Australian Paediatric Society and the Type 1 Foundation. GPs treating diabetic children can promote these modules to individuals and organisations that end up administering the prescriptions.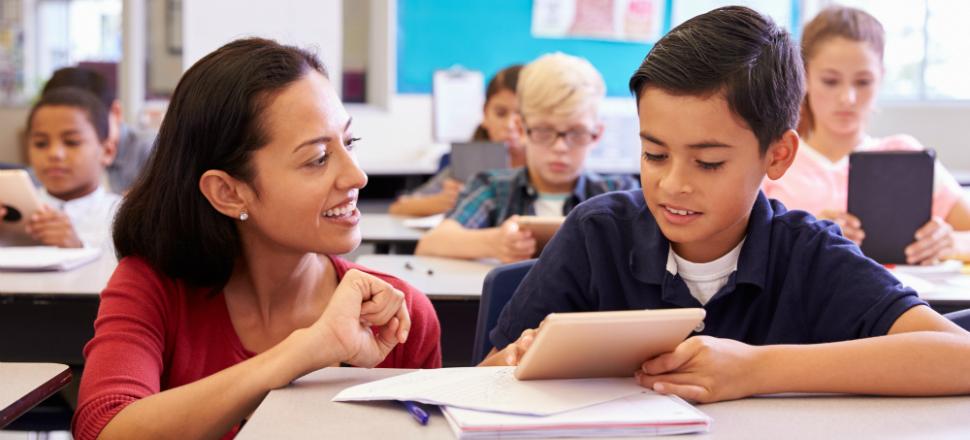 The Society and Foundation were prompted to develop training modules for staff at schools and child care centres who are responsible for administering insulin doses to diabetic children, after concern about dosage and administration errors leading to hospitalisations.
Access the training modules here.
GPs may also be interested in the Australian National Diabetes Strategy 2016-2020 Implementation Plan, which was released following endorsement by the Australian Health Minister's Advisory Council. Health Ministers across Australia have also given consideration to the Plan.
Further information on the Plan is available on the Department of Health website.