Changes to knee imaging service requests
1 Nov 2018
The AMA advises its members that changes to Medicare-funded knee imaging services have come into effect on 1 November 2018. The changes are: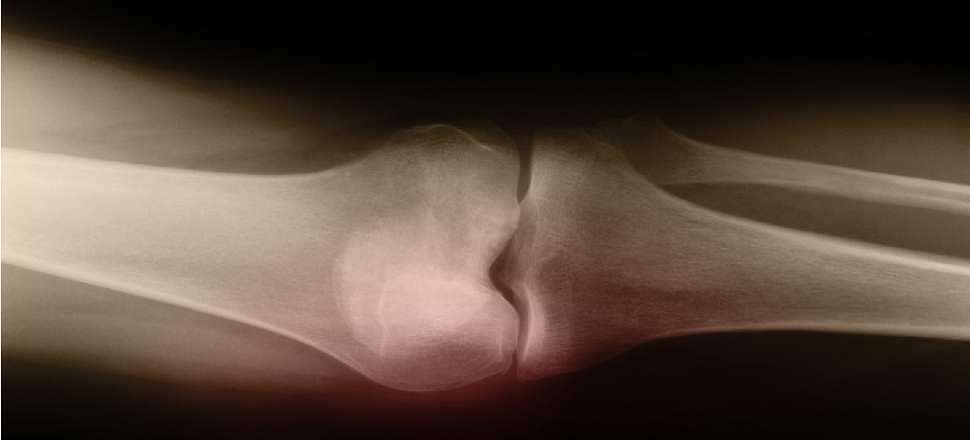 GPs are no longer able to request knee MRI scans for patients aged 50 years or older. Non-GP specialists will still be able to request MRIs regardless of patient's age where relevant conditions for the use of the item have been met.
It is no longer necessary for patients under 16 to have an X-ray before an MRI scan.
New and amended items will be introduced to support the ongoing monitoring and appropriate use of CTs and X-rays of the knee.
These changes are a result of the Medicare Benefits Schedule (MBS) Review Taskforce recommendations, noting that the AMA made submissions calling for more engagement on these changes due to the lack of consensus on this recommendation.
For more information on these changes, visit the MBS Online website.
For more information on the MBS Review and the AMA's submissions, visit the AMA's dedicated MBS Review website.