Changes to the Immunisation Handbook regarding Pertussis
9 Apr 2015
The Department of Health has advised the AMA, as a member of the General Practice Round Table, that the Pertussis Chapter, 4.12, of the 10th Edition of the Australian Immunisation Handbook has recently been updated, with two changes to recommendations in the administration of pertussis containing vaccine: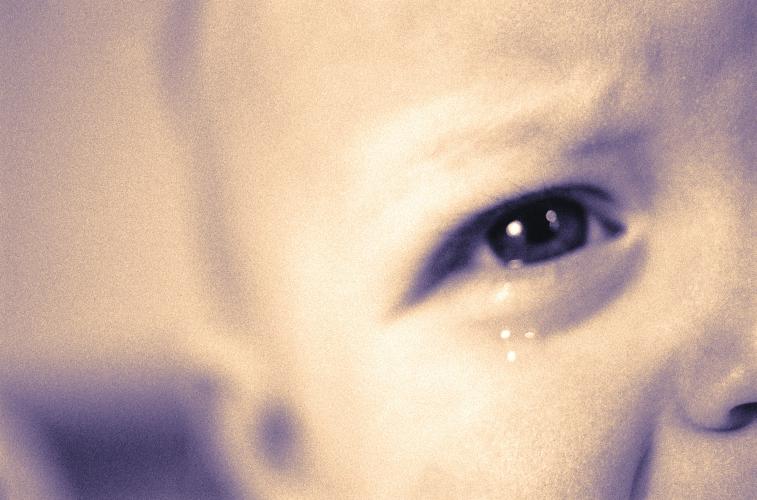 a DTPa (diphtheria, tetanus, pertussis) booster at age 18 months to reduce pertussis notifications in the 1 – 3 year age group and to reduce transmission to younger siblings; and
a preference for pertussis vaccination (the reduced content dTpa formulation) in pregnant women (third trimester) to improve protection against pertussis in young infants.
The chapter also contains amendments which provide updated information and evidence.
The Department advises that, at this time, the updated chapter is only available in HTML. It is anticipated the electronic version of the Handbook will be available in mid-April.