Changes to Health Professional Online Services access
24 Jan 2019
AMA members are advised of upcoming changes to access to Health Professional Online Services (HPOS). Soon, you will require a Provider Digital Access (PRODA) account to access the services. These changes are intended to strengthen online security.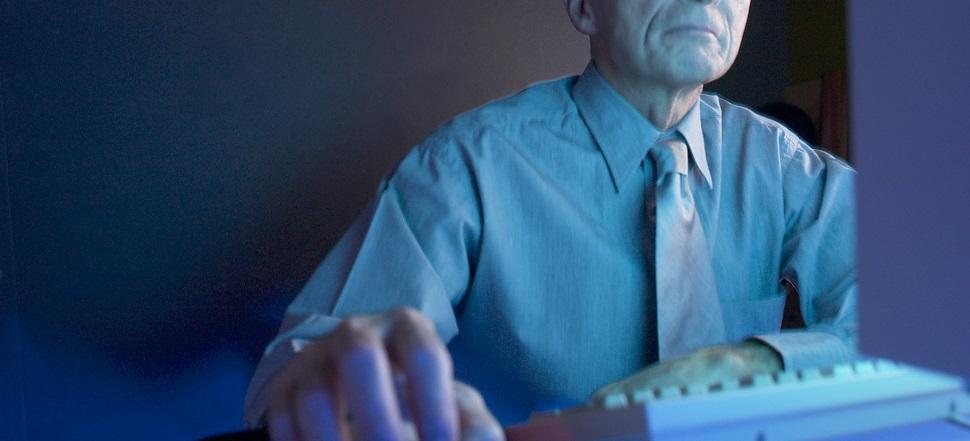 These changes are relevant to you if you use Public Key Infrastructure (PKI) SHA-1 Individual Certificates to access HPOS. Once the certificate expires, it will not be renewed. You should receive a letter prior to expiry to remind you to create a PRODA account.
If you don't have a PRODA account you can create one here.
More information about the changes and Health Professional Online Services can be found on the Department of Human Services Health professionals website.