Changes to aged care from 1 July 2015 (FDW sponsored article)
16 Jul 2015
A number of changes to the aged care system came into effect on 1 July this year that will impact older people and may affect the way you refer patients. Improvements include better access to aged care services via My Aged Care, the new Commonwealth Home Support Programme (CHSP) and the expansion of Consumer Directed Care (CDC) for all Home Care Packages.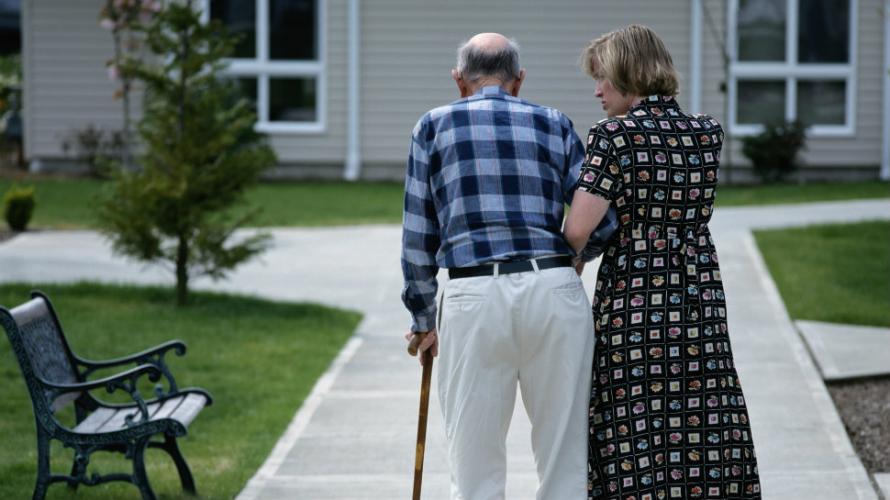 My Aged Care makes it easier for your patients to find information, have their needs assessed and access aged care services. My Aged Care includes a website (www.myagedcare.gov.au) and contact centre (1800 200 422). The contact centre is available from Monday to Friday 8am to 8pm and on Saturdays from 10am to 2pm.
The Commonwealth Home Support Programme (CHSP) provides entry-level home support for older people needing assistance with daily activities to remain independent. Carers of these patients also benefit from the programme.
For patients with more complex needs, a Home Care Package may be more appropriate, providing a range of personal support and clinical services. All Home Care Packages are now delivered on a Consumer Directed Care (CDC) basis, providing greater choice and flexibility.
For more information about the changes go to My Aged Care or call the contact centre on 1800 200 422 (Australia wide).
For information about referring patients to My Aged Care, visit the Department of Social Services website at www.dss.gov.au/MyAgedCare.