Changes to 3GA pathway programs for trainee GPs in January
20 Dec 2018
AMA member are advised of three new 3GA programs for trainee GPs commencing on January 1, 2019. These programs are in line with AMA advocacy around better supporting non-vocationally registered GPs to achieve Fellowship. The Royal Australian College of General Practitioners (RACGP) Fellowship Program, the Australian College of Rural and Remote Medicine (ACRRM) Fellowship Program, and the More Doctors for Rural Australia Program (MDRAP) will all commence from January 1.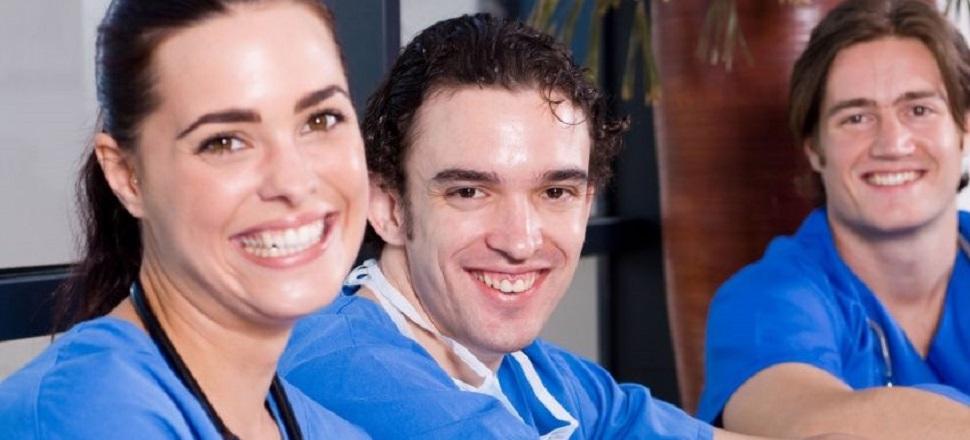 The MDRAP is part of the Government's Stronger Rural Health Strategy – Streamlining General Practice Training initiative which aims to simplify the pathways to becoming a GP and encourage more doctors to work in rural and remote locations.
Doctors already registered in an existing program will not need to change to a new program.
The 3GA program allows medical practitioners undertaking postgraduate education or training placements on approved workforce training programs to provide professional medical services that are eligible to attract Medicare benefits.
Resources and information for health professionals is available at DHS' Health Professionals page.
3GA training pathways for GPs changing
Stronger Rural health Strategy – Streamlining General Practice Training