The challenge of boosting vaccination rates
19 Mar 2015
The issue of maintaining herd immunity presents a constant challenge to many countries worldwide. The latest issue of the Journal of the American Medical Association features an interesting article investigating the law, ethics and public health aspects of the vaccination debate, focused around a recent measles outbreak in California. It posits the ethical question of whether parents' rights to raise their children can justify decisions not to immunise, when they ultimately lower herd immunity and place the community at risk.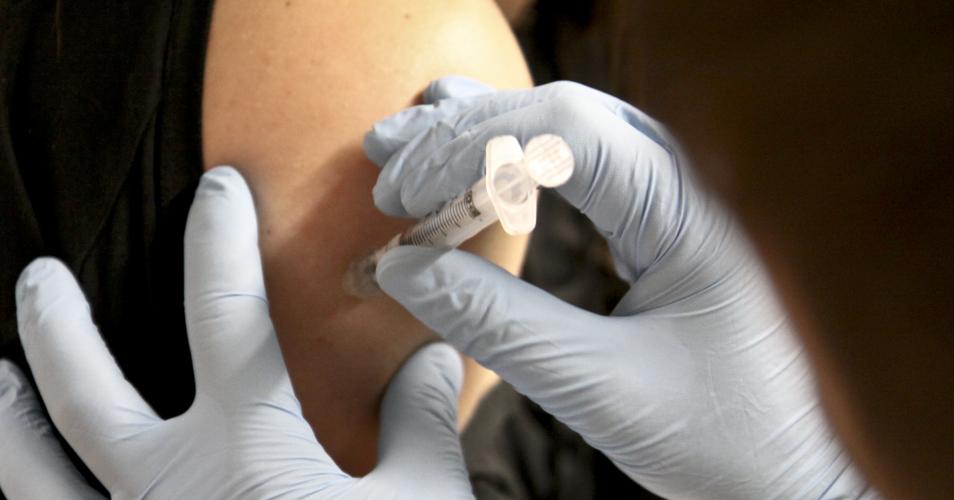 Jane McCredie, writing in MJA Insight recently, discusses how best to sway those people wavering over the decision to vaccinate, noting that vaccine hesitancy can be encountered in both highly motivated people who have read extensively about the issue as well as those who are apathetic about making a decision.
In an article published in the Medical Journal of Australia last year, Dr Brian Morton, Chair of the AMA Council of General Practice, wrote that the AMA supports the proposed introduction of nationally consistent requirements for immunisation documentation to be a compulsory aspect of school and preschool enrolment. He says that measures such as this enable the identification of children who are not fully immunised, and provide the opportunity to refer them to a program of catch-up vaccinations. He adds that talking to parents about immunisation has often been done opportunistically by GPs, and putting in place a defined checkpoint, such as the compulsory provision of immunisation documentation at school entry, will help ensure these conversations happen, and that parents make an informed choice based on sound evidence.